This pregnancy is flying by. I'm astonished that we're over half way to meeting this baby boy and can hardly contain my excitement. I'm also relishing every moment of the second trimester while I have energy and feel good! Looking back, my third trimester with James Robert was challenging- I had pregnancy induced arthritis and I generally didn't feel great. So this time around, I'm determined to take better care of myself-- a little pampering can go a long way, right?!
Trouble with pampering is that it usually takes a lot of time and often I'm ready to crash at the end of the day. But these two recipes proved to be a quick and easy pick-me-up with ample time leftover.
The dry winter cold is taking a toll on my skin and although I've been eyeing the Fresh Sugar Lip Polish forever, I haven't had a chance to make it to the mall (and was too impatient to wait for it to be shipped). Yesterday, I had an I-need-it-now kind of moment. So, on a whim, I tried my hand at making two scrubs- one for the body and one for the lips all with ingredients in my pantry.
I'm not typically a DIY beauty type of girl. But these saved me time, money and are 100% natural which makes me feel great about the end result. There are a ton of recipes on pinterest, and I'll link to the ones I used below, but in general, there are some easy formulas to follow.
Both scrubs are very effective at sloughing away the winter blahs and feel totally indulgent. I consider this little project a
nap time

success

!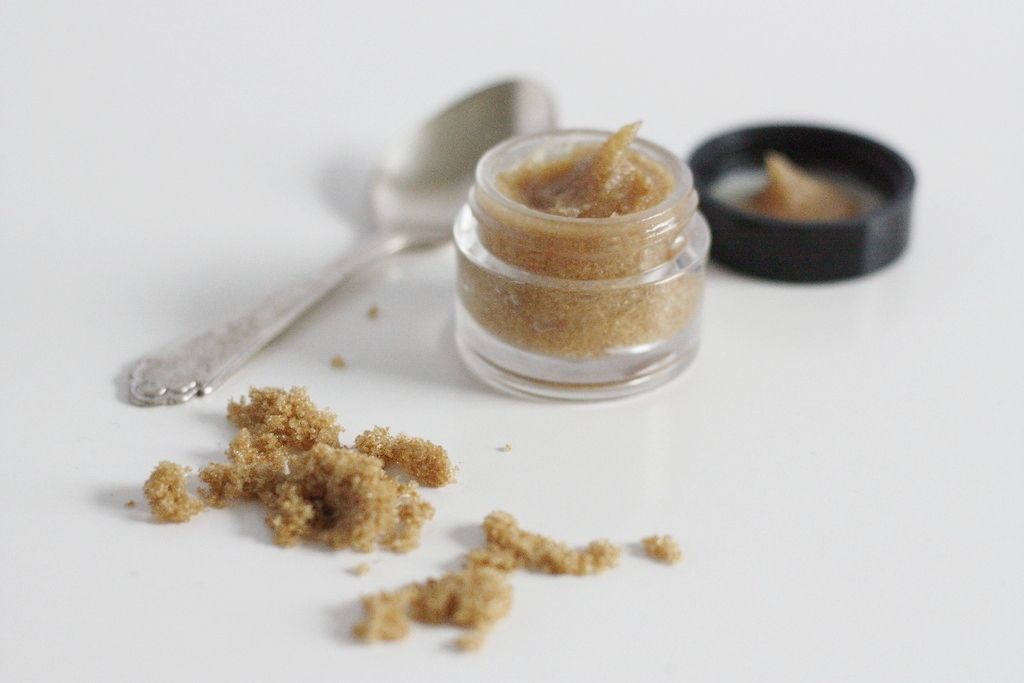 Mix equal parts sugar (granulated or brown) + honey + coconut oil*. I also added a dash of bourbon- vanilla (from TJ's) for extra deliciousness. For my little pot I only used about 1 teaspoon each.
Apply in circular motion to lips for about a minute and then wipe away (I dare you not to eat some).
Whipped Sugar Body Scrub:
1 teaspoon of corn starch (optional)
1) Mix equal parts olive oil + coconut oil in a pan. Melt over low heat. Do not let boil.
2) Pour into a large bowl (I used one that goes to my stand mixer) and then put in freezer for 10 minutes.
3) Once the edges start to harden, whip the oil on high speed for about 2 minutes. It will become opaque. Add cornstarch if desired (it will have a less oily consistency) and continue to whip for another 2-3 minutes.
4) Once the oil becomes a cool whip-like consistency, gently fold in 1 cup of granulated sugar.
5) Add essential oils if desired. I added about 10 drops of lavender and 5 drops of ylang-ylang.
*Quick note on coconut oil. I LOVE coconut oil. I wrote about it during my first pregnancy here. My favorite brand is this one.
I used two glass containers with lids from emptied beauty products, but you could easily use a mason jar or whatever you have on hand! What tips and tricks do you have for at-home pampering? I'd love to know!