Thank you for all your sweet comments on my
hurricane project
! I learned that many of you share my affinity for the smell of lavender so I thought I would share another easy project that involves it's beautiful scent.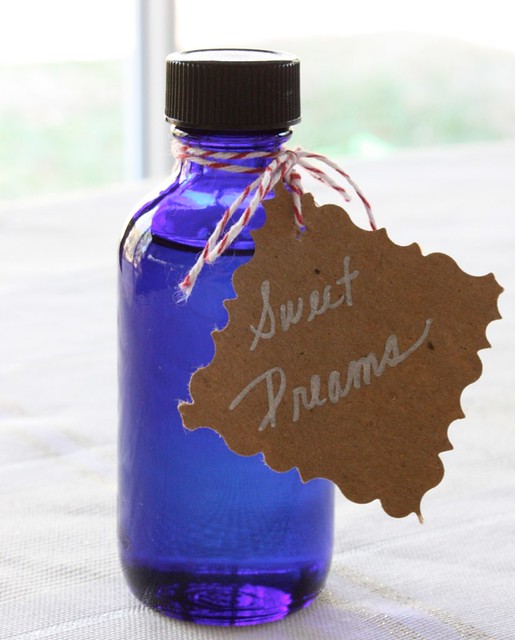 I've blogged about my favorite nighttime routine
before,
but it's too good to keep to myself so I've been making some as gifts. It's my perfect
recipe
for sweet dreams- hope you enjoy!