In honor of Mother's Day, I dedicated my post for this month on
Her View From Home
to my own Mama. Perhaps you can relate to the story I tell? The older I get the more precious my relationship with her has become.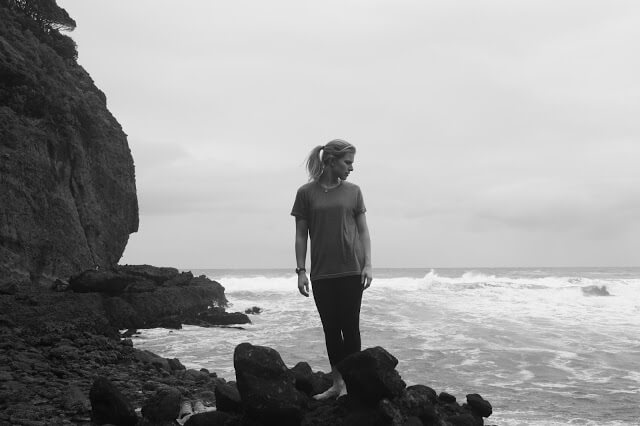 "Knowing my mother more deeply also has meant finding myself. She is the vase of flowers I carefully arranged on a shelf vignette. She is my decision to leave the house with less makeup because she showed me by example that less is more and beauty is within. She is in the courage I use to chase my dreams, with the wings she bestowed and still bolsters. She is the voice in my head telling me to turn to God, to let my faith carry me on this journey of life and to find what makes me feel fully alive."
I'd be so touched if you'd like to read the whole story
here.