I'm in love with
this
recipe. It reminds me of being at
Wild Flour Bread
in California, aka heaven on earth. See what I mean?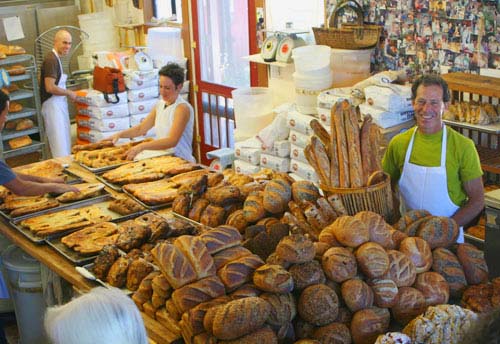 These are their gardens; guest are invited to wander...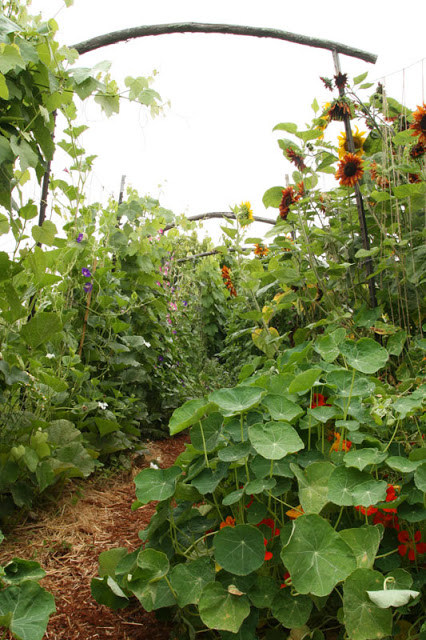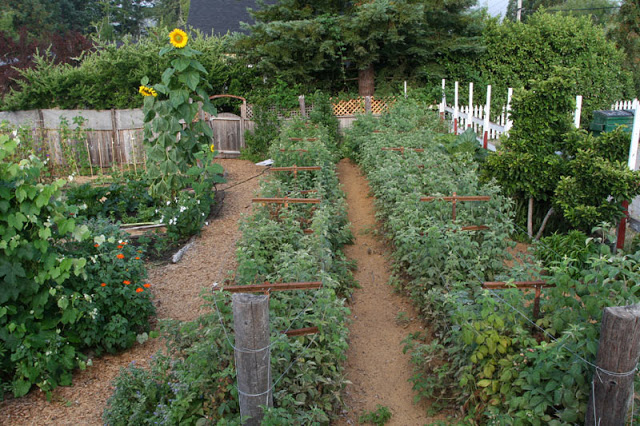 We visited Wild Flour on our last trip to Northern California and I am very nostalgic for it's organic charm. When I saw
the recipe
for a rosemary and olive oil cake, it immediately reminded me of this special place.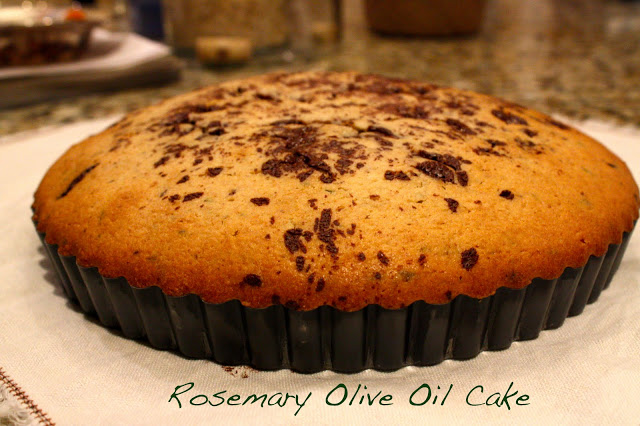 Cake is a bit of misnomer for this edible delight, in my opinion. Perhaps that's because I would like to feel better about enjoying it for breakfast three days in a row. The flavors are complex, in a good way, and while chocolate is always a welcome addition in my book, it was the rosemary that stole the show. I love this cake/bread because it feels like eating a slice of California. Yum!
PS- I'm on a garden kick, can you tell? We're trying to plan a veggie garden so this weekend I bought the recent Martha. I highly suggest if you're interested in growing your own veggies...so informative and inspiring!