Oh, to be crafty! It's a pedigree I've long coveted but never come close to attaining. I have a sincere admiration for those who can effortlessly whip up cute creations with the flick of a marker and a piece of string- you know the kind, right?
To be crafty and clever would be handy in my attempts to reduce, reuse and recycle! It seems every day I am tempted by the inspiration around the web to start a project of my own- these ideas are my favorite:
If I was a capable crafter, I would be busy sewing patterns from
Built by Wendy
.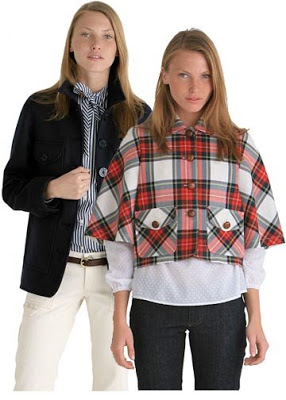 I would turn thrifted globes into
light fixtures
.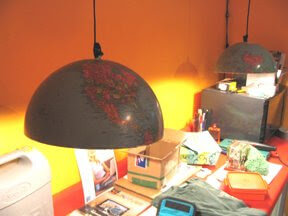 I'd gift the newest member of our family with a
handmade
, organic cotton bib.
And then I'd retreat to my immaculately organized
craft room
to contemplate my next handiwork.