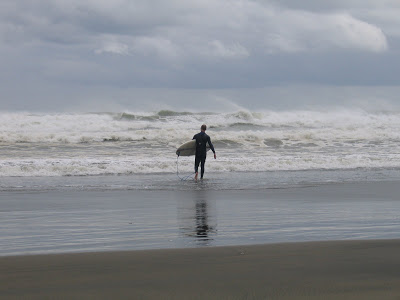 (Mat at Muriwai Beach outside of Auckland)
It creeps in, the surf culture of New Zealand. Like the soft notes of a Jack Johnson song, it seems surfers are not boastful, they go quietly about their craft. But be warned, when you figure out what they have known all along... you want your own fair share of wave time. I thought it would be a good idea to give it a try, why not, right? Well, after being knocked around for 2 hours I had a new appreciation for the sport. However, my athletically inclined husband picked it up and has caught surf fever.

I would love to get him one of the boards made by the San Fransisco based company,
Two Birds Fly
. Their boards are not only environmentally friendly (hand crafted using Biofoam and bamboo fins) they are works of art- literally.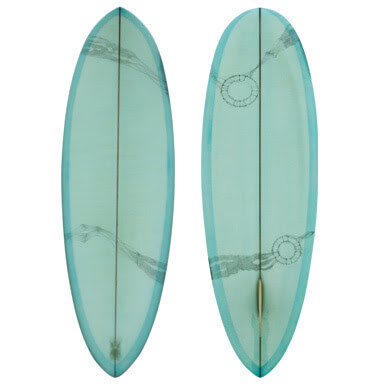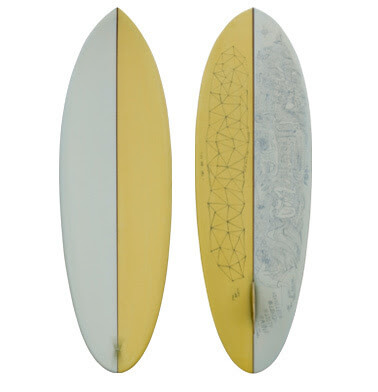 I would also love to see the documentarly,
Surfwise
. Have any of you seen it?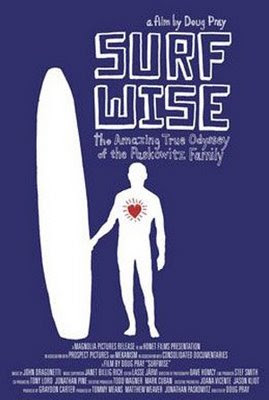 It is an intriguing story of a father who packed his family of 9 children into a camper van, travelled around and made them surf all day.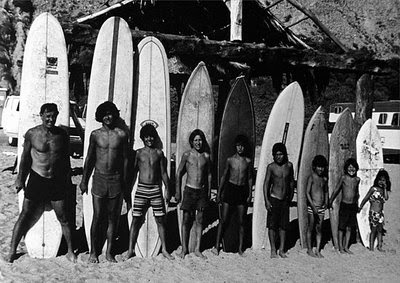 Surprisingly, this is not a the tale of a Kiwi family! However, I could definitely see this
camper van loving nation
duplicating this story- I'll have my eyes peeled next time we hit the beach and keep you updated.