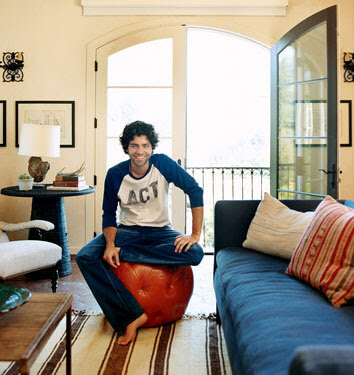 Adrian Grenier, of Entourage fame, and host of
Alter Eco
recently got even greener. The Los Feliz home used as the headquarters for
Alter Eco
recieved
LEED Platinum certification.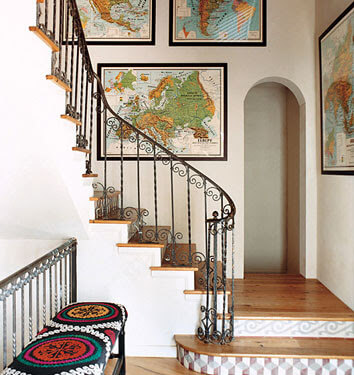 Impressively, this is only the second home in California to be given such a high rating by the U. S. Green Building Council; and while the home retains traditional structure, the energy bill is only $50 a month!
Domino's
Nathan Turner, helped Grenier decorate with eco friendly touches that fit his laid back style.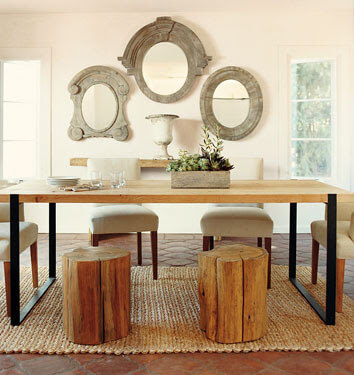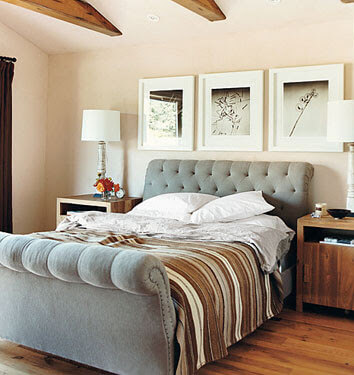 The masculine influences are balanced by the soft colors and materials used throughout the house such as jute, wool and flax (are all natural and rapidly renuable resources).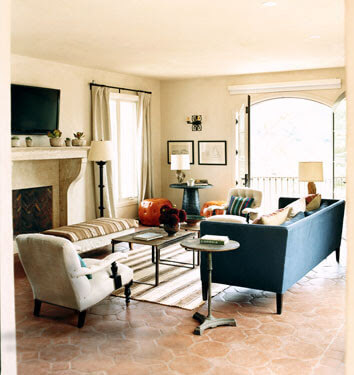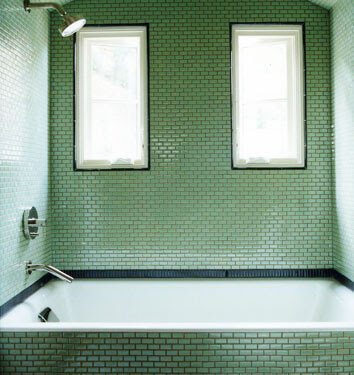 (Anne Sacks tiles are made of 87% recycled materials)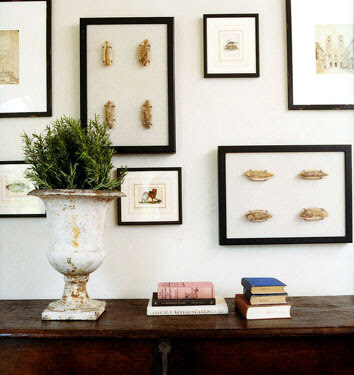 (Fossils are framed artwork in this vignette)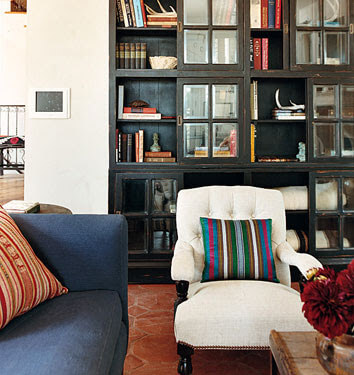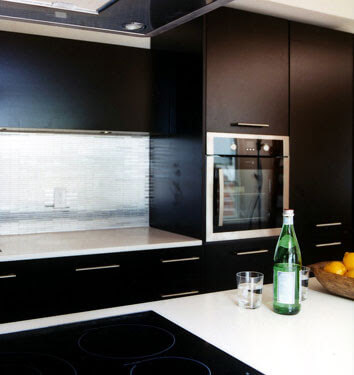 (Super- efficient Fagor appliances grace the kitchen)
Check out the full details on Adrian's digs over at
Domino
!