This weekend felt like hitting the reset button. Spending time together as a family tends to have that effect. And perhaps because I know there is such a huge change on the horizon, I'm soaking in these moments as a family of three with as much sweetness as possible.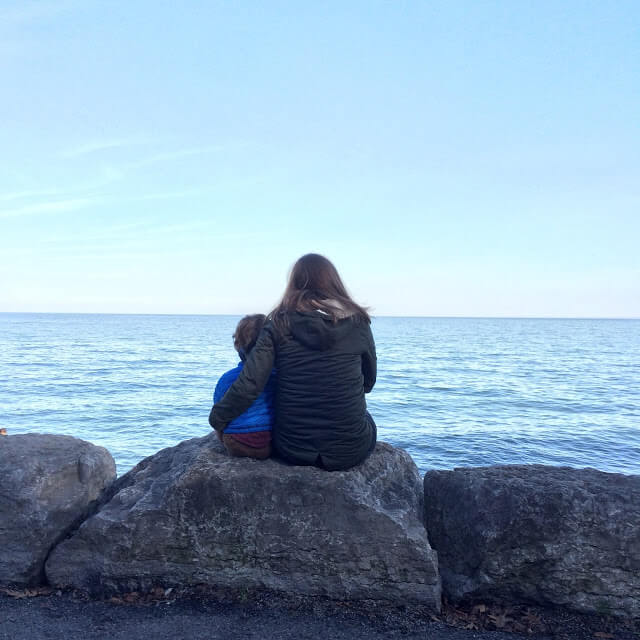 Walks by the lake after dinner have become possible again with the longer sunlight and warmer temperatures. We count geese, discuss the waves and recap our day. It's a sweet ritual that we will remember fondly about our time in Canada.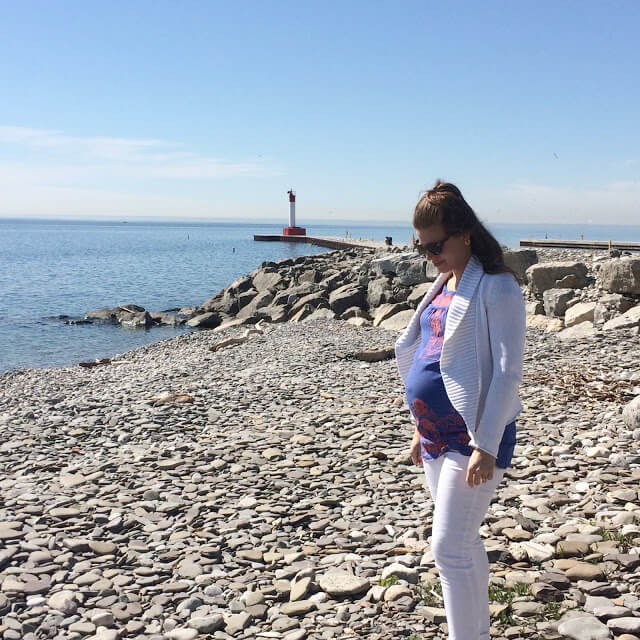 As of Saturday, I'm 34 weeks pregnant. By the end of the day, my walking becomes somewhat of a waddle. And in general, I need to go a bit slower these days. Third trimester and all of it's quirks and exhaustion have required me to take life at a lower speed. And while it can be frustrating at times, I'm hoping that this pace is just pregnancy's way of preparing me for the days ahead.
Slowing down has provided opportunity to appreciate so many of the little things in life lately:
The way that James Robert has been looking so grown up, but his profile will always be that of my baby.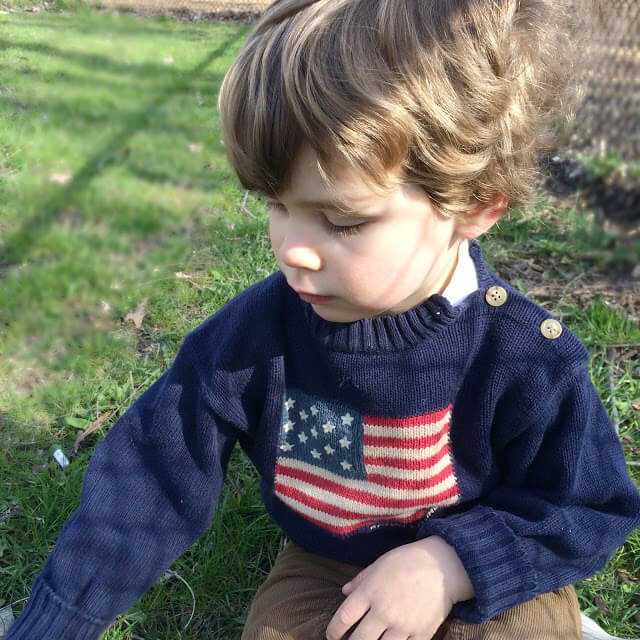 The flowers in bloom outside and gifted to me by my sweet boys for Mother's Day. They truly brighten my day.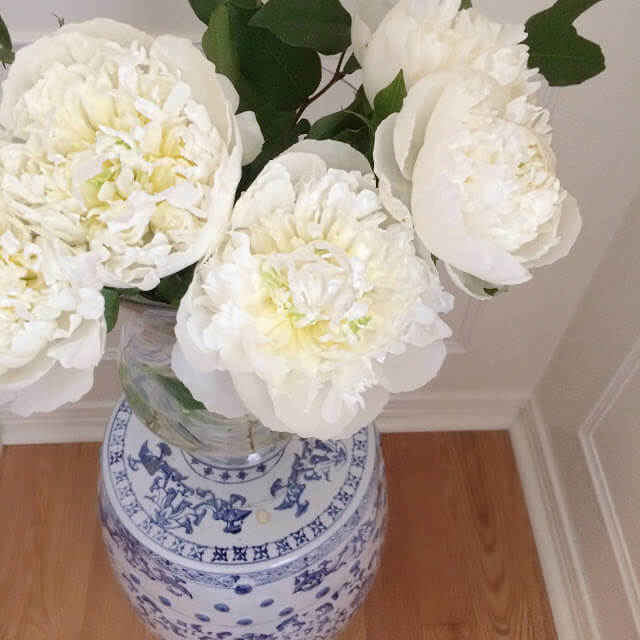 And the affection that I am lavished.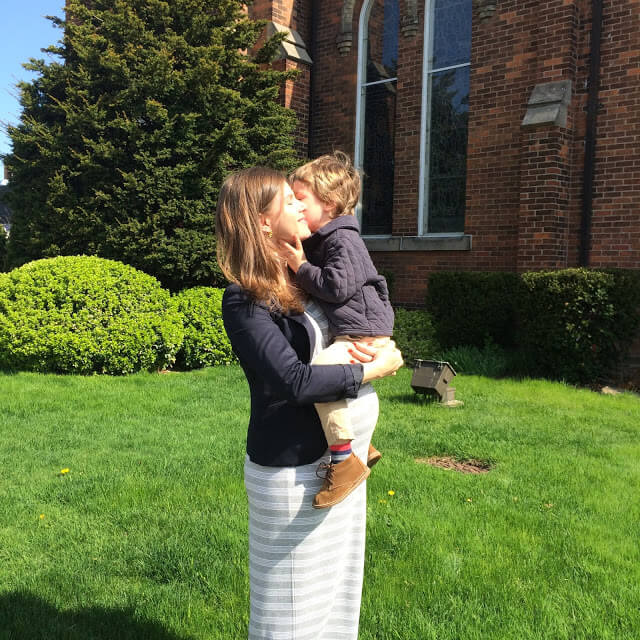 Slowly but surely, we are making the way to the end of this pregnancy and I'm going to do my best to shift gears to this pace.