Mat makes award winning guacamole; family begs him to make it at all of our get togethers. The stuff of legend, or so we like to think. There are few times that he teaches me things in the kitchen, but this is one of them.
This past weekend we couldn't wait for Cinco De Mayo to get our fill of Mexican. Since Mexican food is hard to come by in Canada, we have taken to making our own at home frequently (and importing our own enchilada sauce and fixings when we come back from the states). We took advantage of our one day of sunshine over the weekend to grill, make tacos and pretend we live somewhere warmer!
We've been battling the weather recently. Cool temps and lots of rain this spring have been such a bummer, but this little guy helps to keep me smiling. He has taken to his toy camera and I can't imagine where he gets that from?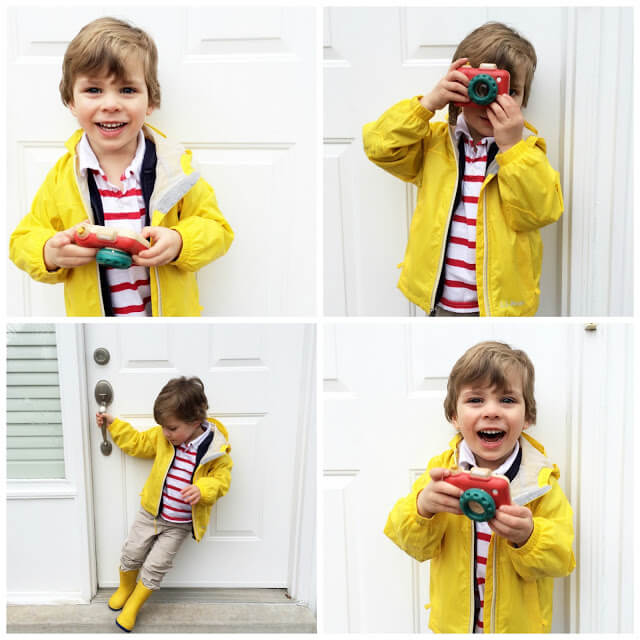 If you're looking to make your own Cinco De Mayo feast at home, these are some of our favorite easy and healthy recipes, including Mat's guac secrets!!
Mat's Guacamole:
2 ripe avocados
2-3 tablespoons of finely diced onion
2-3 tablespoons of finely diced cilantro
1/2 of a tomato diced (without seeds)
salt and lime juice to taste
Preparation tips: if you have a
molcajete
, use that to macerate the onion and cilantro into a paste then add the rest of the ingredients. If not, use the back of a spoon to do the same in a regular bowl.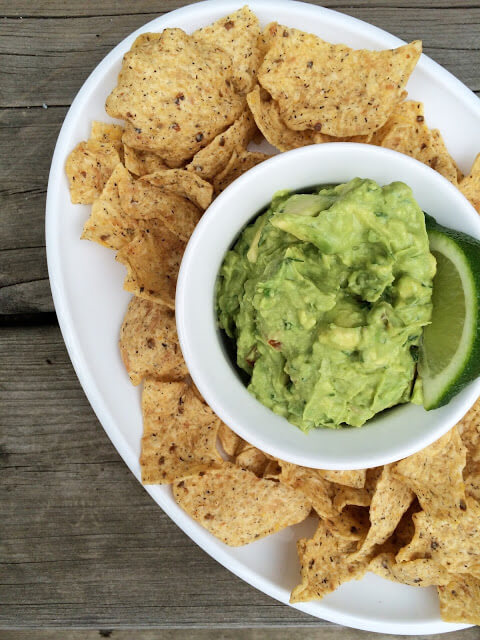 Cilantro Lime Grilled Chicken
tacos with grilled peppers and onions. We like to top ours with greek yogurt spiked with lime zest and juice along with some lettuce and guac. A side of grilled pineapple is another favorite!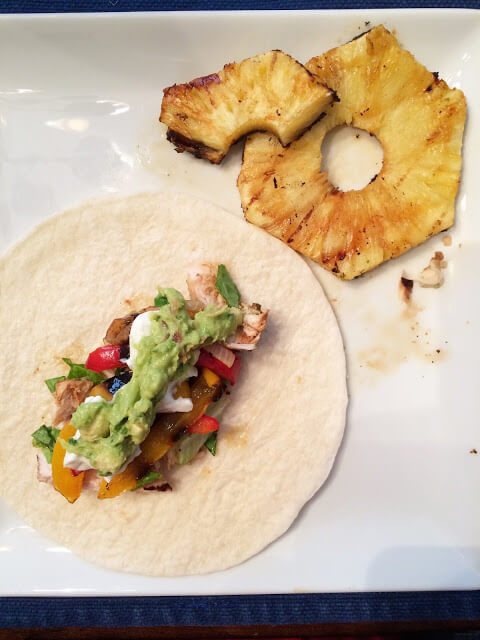 The best and easiest way to finish the meal is with my riff on a weight watchers cake. Three ingredients! I love this cake anytime I want to indulge my sweet tooth without sacrificing too many calories. It seemed like a good pairing for our Mexican dinner but could also be prefect for Mother's Day too!
3 Ingredient Pineapple and Coconut Angelfood Cake: Preheat oven to 350 degrees F. Mix in a bowl one package of angel food cake, 10 oz of crushed pineapple and about 1/2 cup of shredded coconut (totally optional). No need to grease the pan. Pour mixture into an angel food cake pan or 13 x 9 dish and bake for about 30-40 minutes or until a toothpick comes out clean.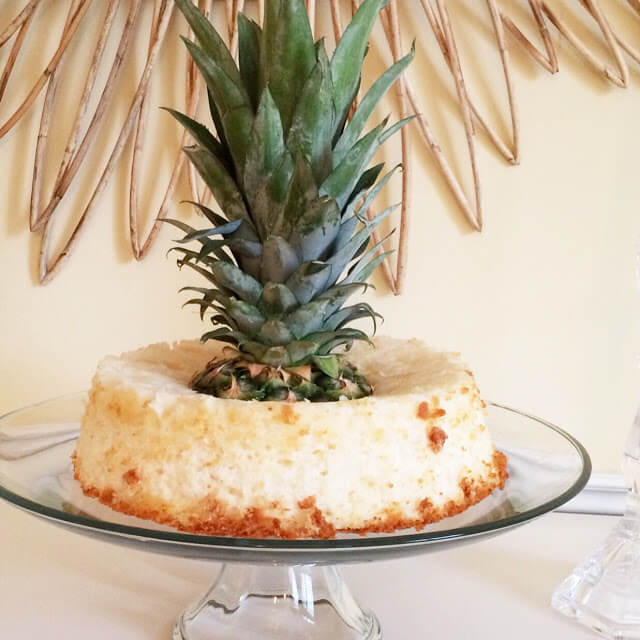 Top this all off with a few margarita's (even if they are sans alcohol) and you've got a party!