I may have returned from Paris a few weeks ago, but I've yet to take off my rose colored glasses.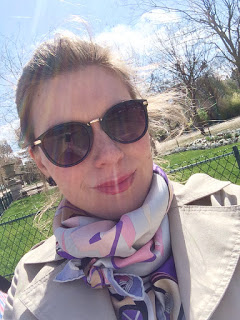 The unmistakable joie de vivre is my most treasured souvenir. But in an effort to keep a good thing going, these are some French-inspired things I am loving. Perhaps you'd like to indulge your Francophile tendencies too!?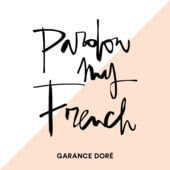 1) If you love
Garance Dore
, and who doesn't, then you'll love her podcast.
Pardon My French
is fun, quippy and fun to listen to if for no other reason than her accent.
2)
This
Instagram Account provides such a lovely portrait of Paris; I love to follow along and reminisce.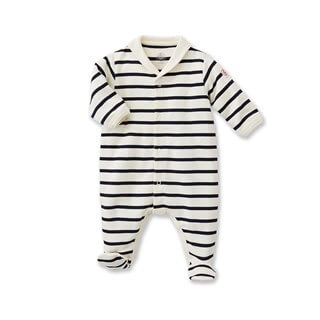 3)
Petite bateau
has many of their hard-to-resist basics on sale. I enjoyed visiting their flagship stores, but love that you can get their items stateside too.
4) I brought home with me some new beauty products that I've become obsessed with; both are coincidentally rose scented. And after some tracking down, I learned that you can get the body wash
here
(for my US friends) and
here
(for my Canadian friends).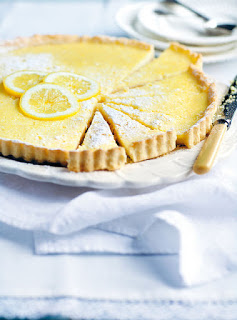 5)
This French Lemon Tart
has been pinned to my must-bake file.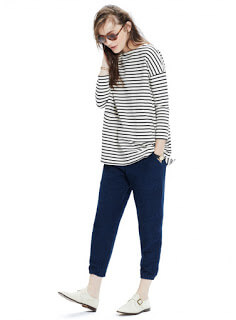 6) And for all my pregnant friends out there,
this
is the ultimate investment piece!