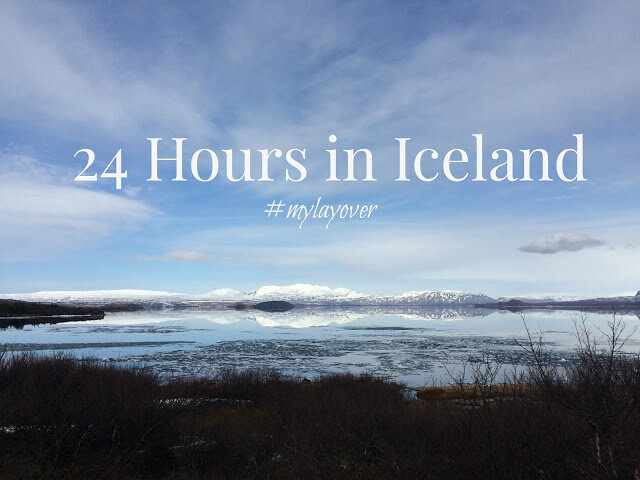 If you were following along on Instagram, you saw that Mat and I did a quick 24 hour layover in Iceland on our way to Paris. We flew Icelandair from Toronto which has
a program
that allows you to layover for up to 7 days without additional cost.
We took the opportunity to see a corner of the world that we may never get back to and immensely enjoyed the day we spent there. It was astonishingly beautiful and wonderfully Scandinavian (Reykjavik had the cutest shops).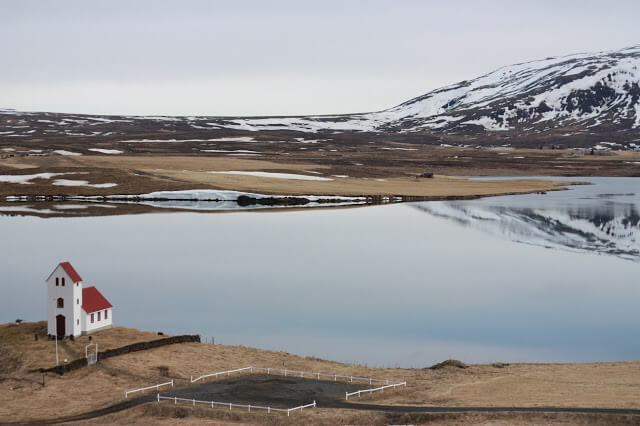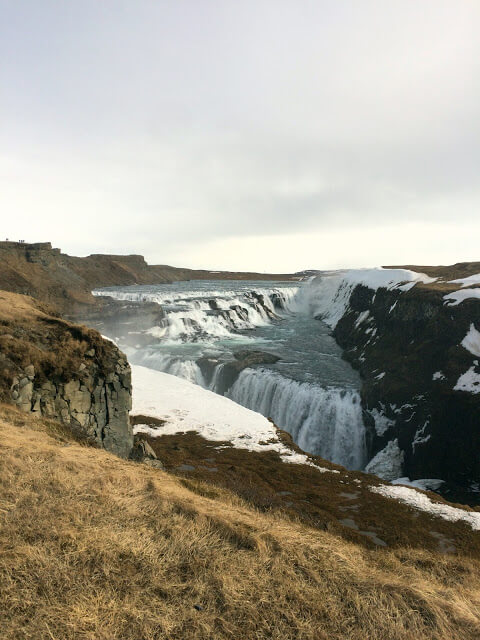 We arrived early in the morning, rented a car and hit the road to explore the Golden Circle. This driving route is an easy day trip that allows you to see some highlights of Iceland's natural beauty. I would recommend making sure that you either have GPS available on your phone, or have researched the route/ stops you want to take before getting there. The maps provided at the airport and the maps along the route were not easy to follow. There are multiple blog posts that also provide a google map that you can download such as
this one.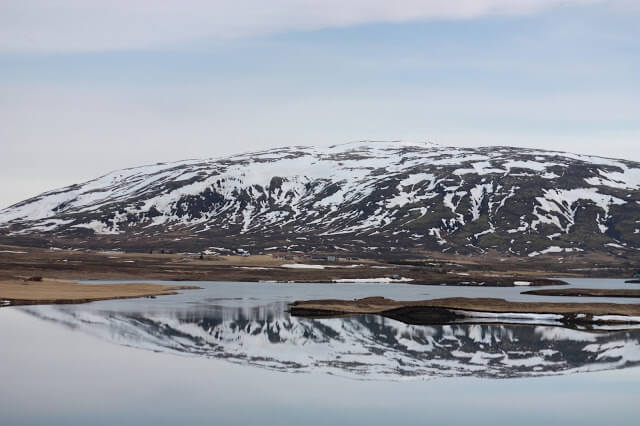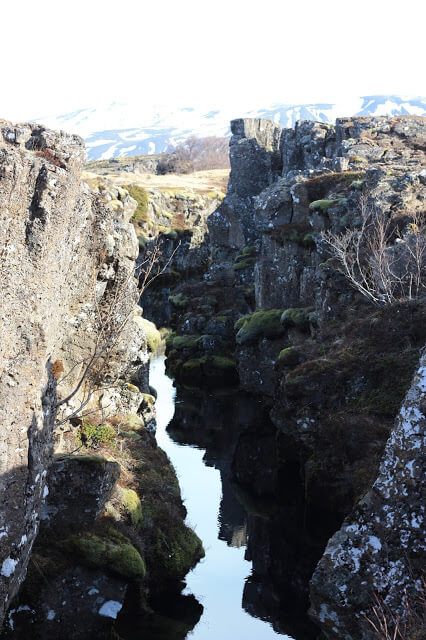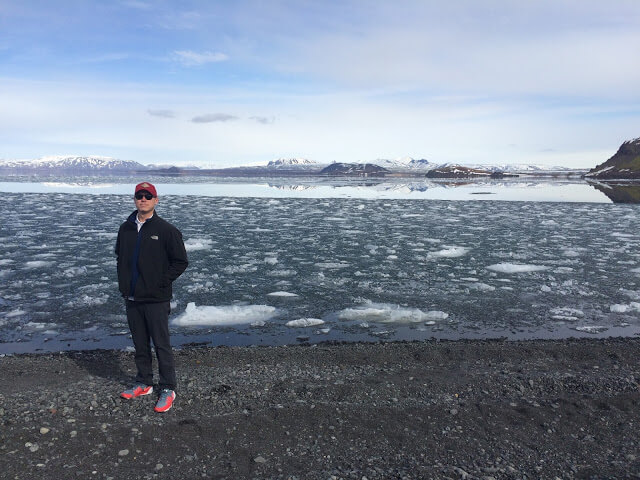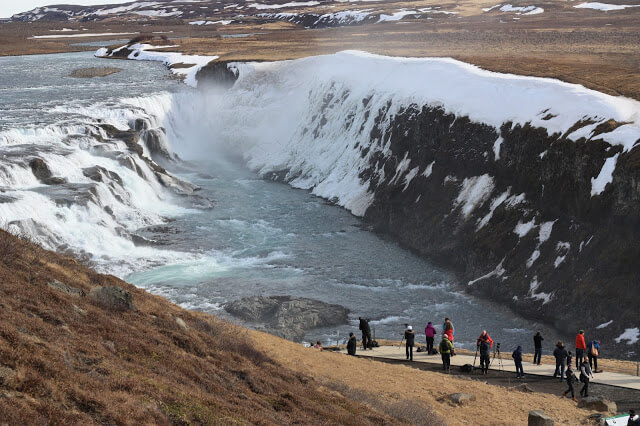 The second half of the day, we settled into our cute Airbnb and then checked out town. There is a beautiful view from the top of the Hallgrimskirkja church that allows you to get your lay of the land and also see the colorful houses that Reykjavik is known for.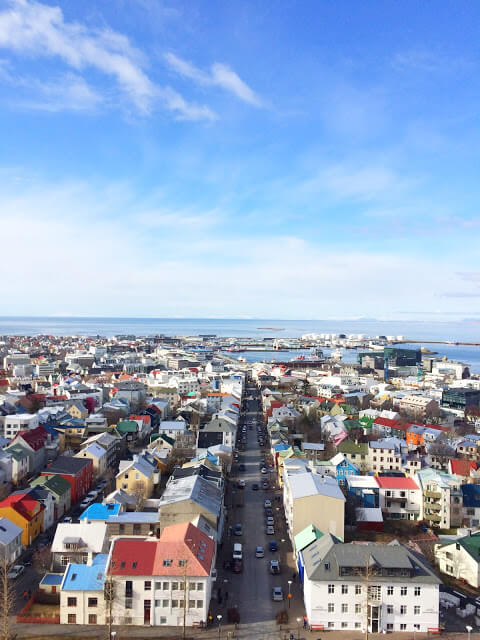 A short stroll from there, we wandered the streets to do some shopping. (Coincidently, we also found ourself in the middle of one of Iceland's most
news-worthy
events of the past years.)
I'd highly recommend a stop in
Geyser
; it's an Icelandic designer with beautiful wares. The look below is one of them. We also saw countless Scandinavian children's shops boasting the type of stuff you can't find back home.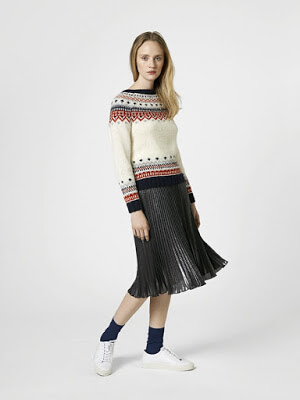 For dinner, we had the most memorable fish and chips of my life. Caught fresh everyday,
Icelandic Fish and Chips
was the most delicious version of this meal I can imagine. They use a spelt batter that is delicate and light and my wolf fish was perfectly cooked. With dipping sauces like dill and lemon or traditional tarter and perfectly crisped potato wedges, it was the perfect way to end the day.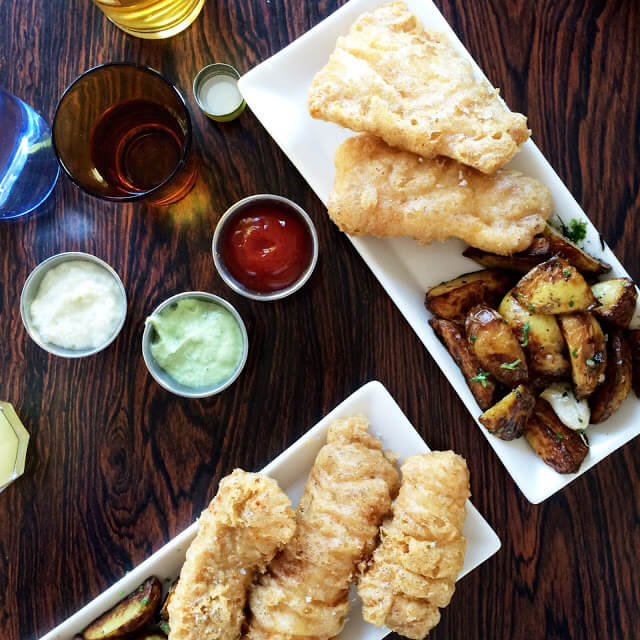 I hope you don't mind me posting a bit about our trips here; it helps me so much to remember the details and provide answers to the questions I have gotten on social media. I know I always enjoy reading about other people's adventures, and this certainly was a wonderful one for us.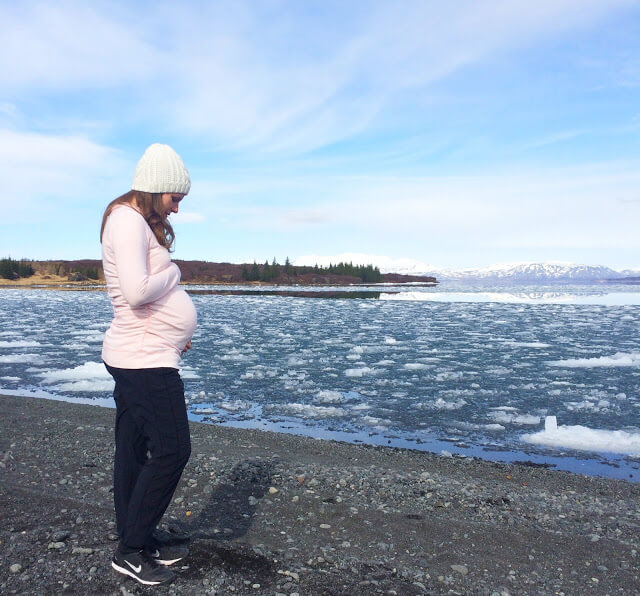 Later this week, I hope to post about our trip to Paris too. Being this pregnant and traveling was not stress-free, but certainly worth every moment.