Happy Friday! These days, James Robert is getting more and more opinionated about what he wants to wear. If he could, he would likely wear his fireman costume everyday. But a close second would be anything with a dinosaur on it. He has just discovered dinosaurs and is constantly rawring! He also received a wonderful set of dino flashcards for his birthday that he loves to flip through too.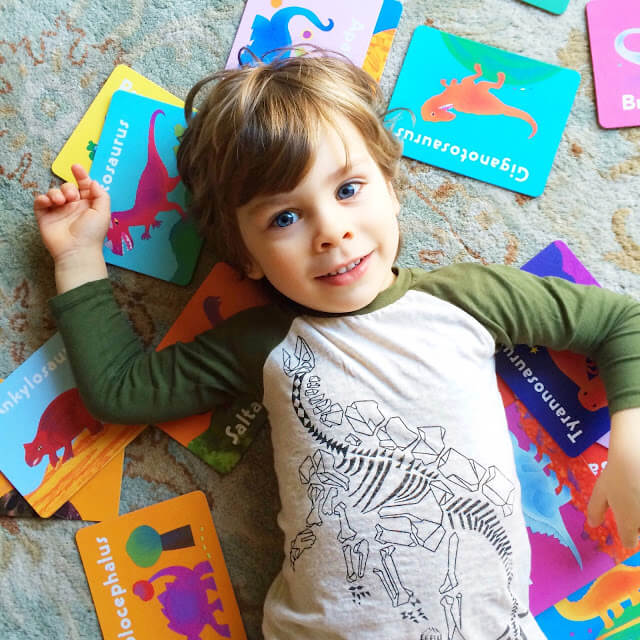 Therefore, when I discovered
Fresh Pressed Prints
and learned about their new collection featuring dinosaurs, I was thrilled to have the opportunity to collaborate and share Brooke's collection with you here.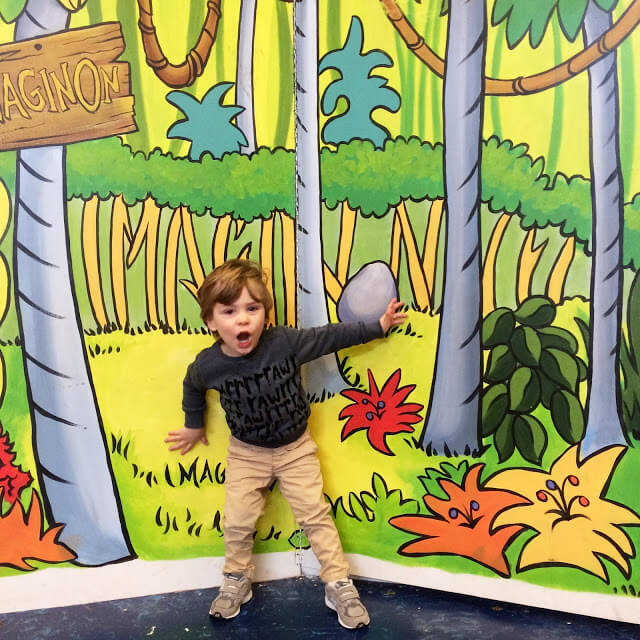 always rrrawring!
Brooke is the mother to three boys and started creating clothing for her little ones when she became tired of the repetitive designs she was seeing in stores. Fresh Pressed Prints is a collection of clothing to spark creativity and curiosity which I love!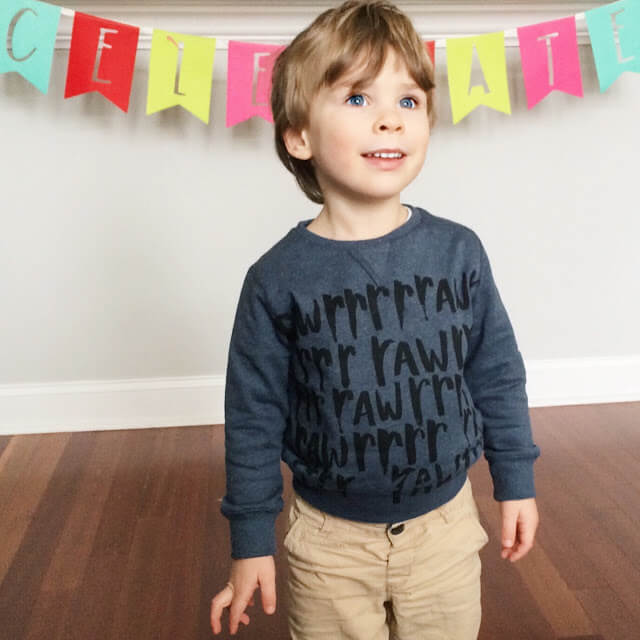 Each design is printed using water-based ink and the quality is wonderful. The shirts are also
100% organic cotton, 100% sweatshop free, Fair Trade Certified, and GOTS certified!
But what I love most of all is that the shirts are made with the love of boys in mind-- so often when you go shopping for boys clothing, they get a very small section compared with girls. It's a treat to see a collection that is lovingly designed with little guys in mind!
I hope you'll check out Fresh Pressed Prints on
Instagram
or
Facebook
and follow along if you have a little boy in your life that loves to have fun, get dirty and explore!