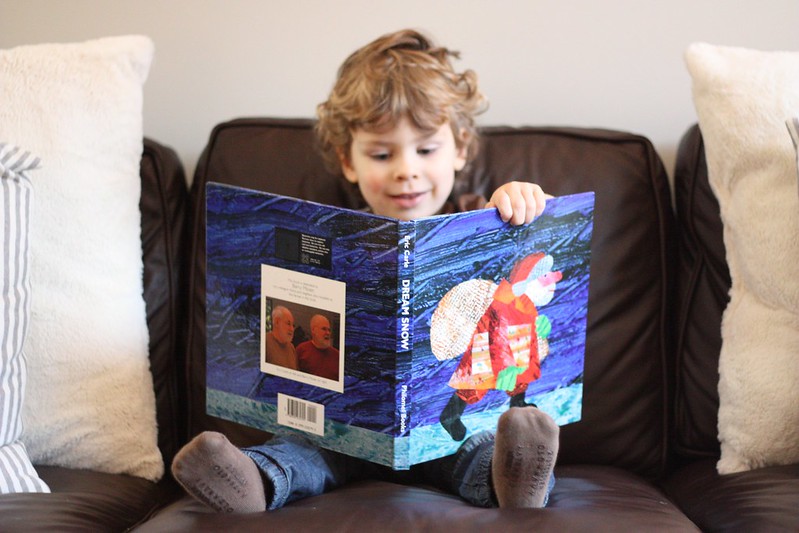 Some of the best family traditions are the most simple. I waited impatiently until after Thanksgiving to take our collection of Christmas books out of their box. I may have forgotten to pack all our ornaments (they are all in storage, whoops) but the books made the move! Every year, I so look forward to cozy tales of Christmas and it's so nostalgic to read James Robert some of the books I read as a child.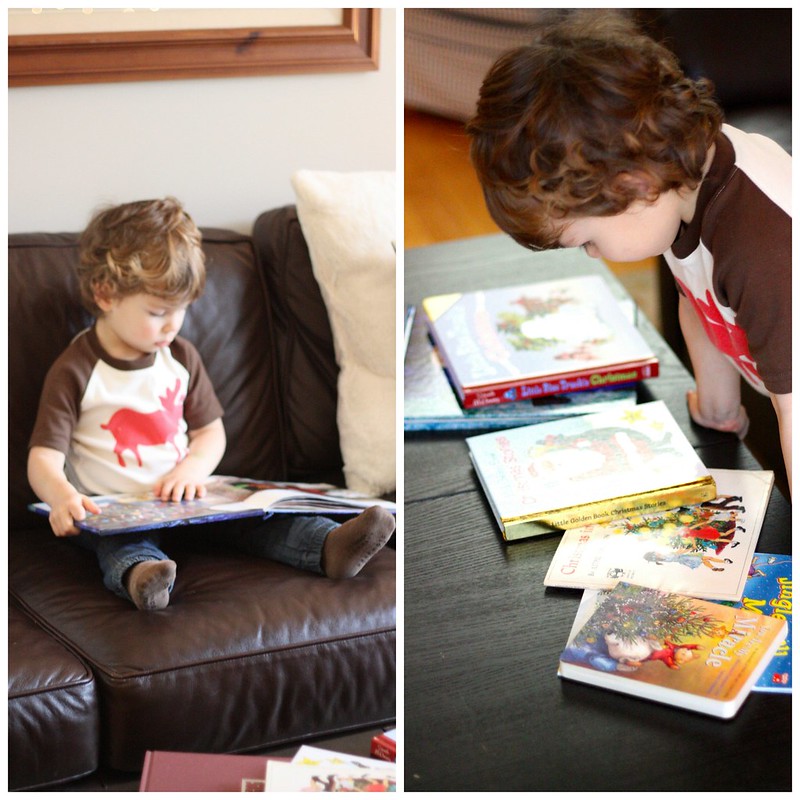 Reading holiday books and doing activities based on the stories has really added to the magic of the season. We also look forward to adding a few new favorites to the collection each year and it's a tradition I can't wait to grow with us.
To my surprise, he remembered quite a few books from last year and was equally excited which made this year particularly fun.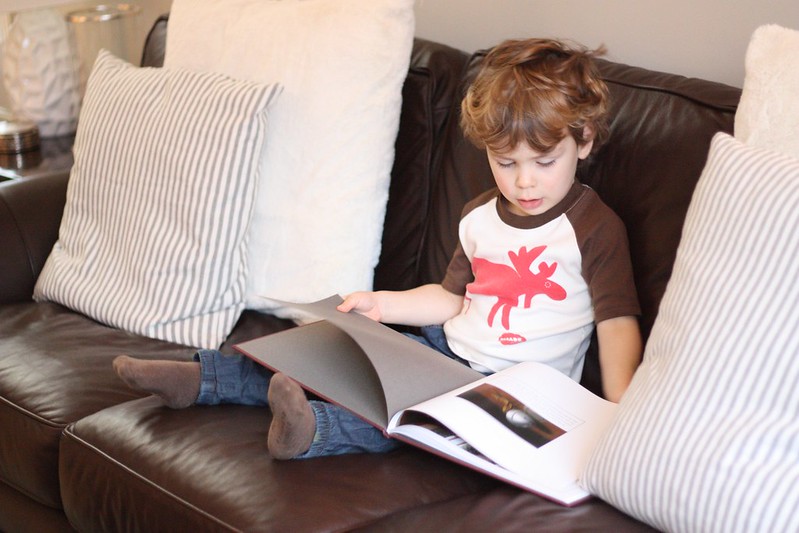 In case you're looking to add to your collection this year, I've rounded up some of our very favorites below. I'd love to know what your family enjoys reading at this time of year- please leave your comment below!