Hello friends, long time no talk. I took a much longer blog break than expected. Working and mothering and all it's accompaniments have made the last year+ fly by.
I'm popping in on these old stopping grounds provide a new blog address for your bookmarks:
www.leandersons.com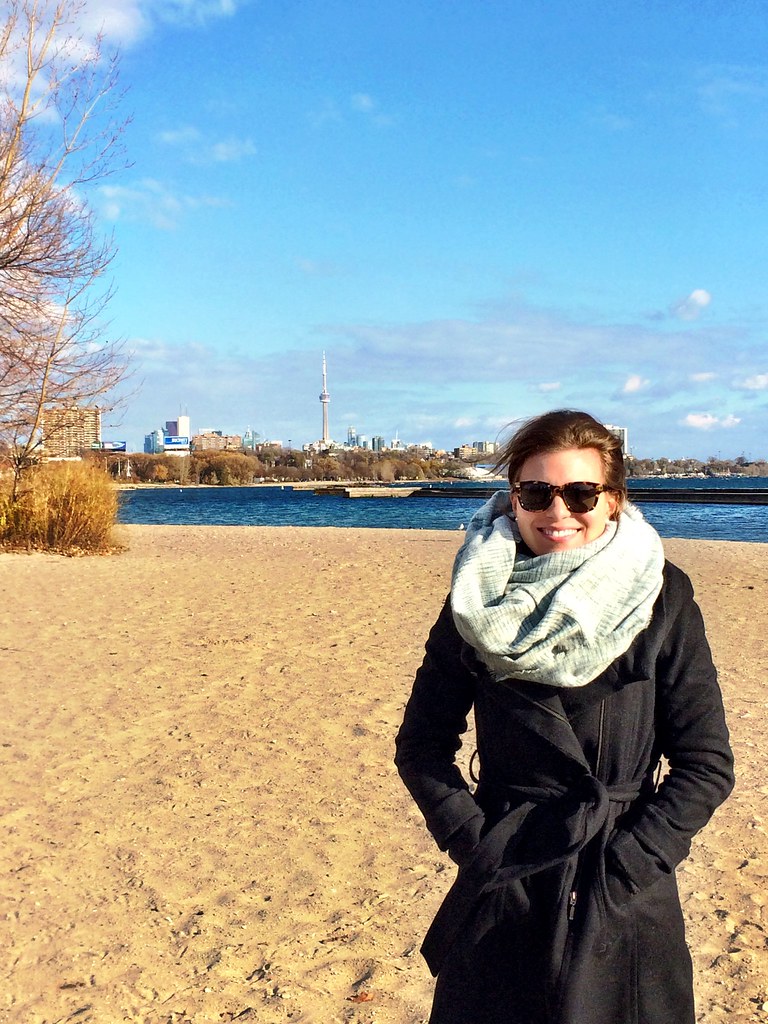 I started blogging as a way to keep in touch with family and friends while living abroad in New Zealand. It turned into a better scrap book than I could have ever imagined.
My family will be
expating
to Toronto, ON come the new year (not nearly as far, but a new country nonetheless)! I hope you'll stop by t
he new blog
to follow along on our adventures if you're so inclined.
Travel, food, decorating (a rental-- yikes!) and family related content will be coming. You can also find me on
Instagram
at megan_leanderson
Lots of love xx