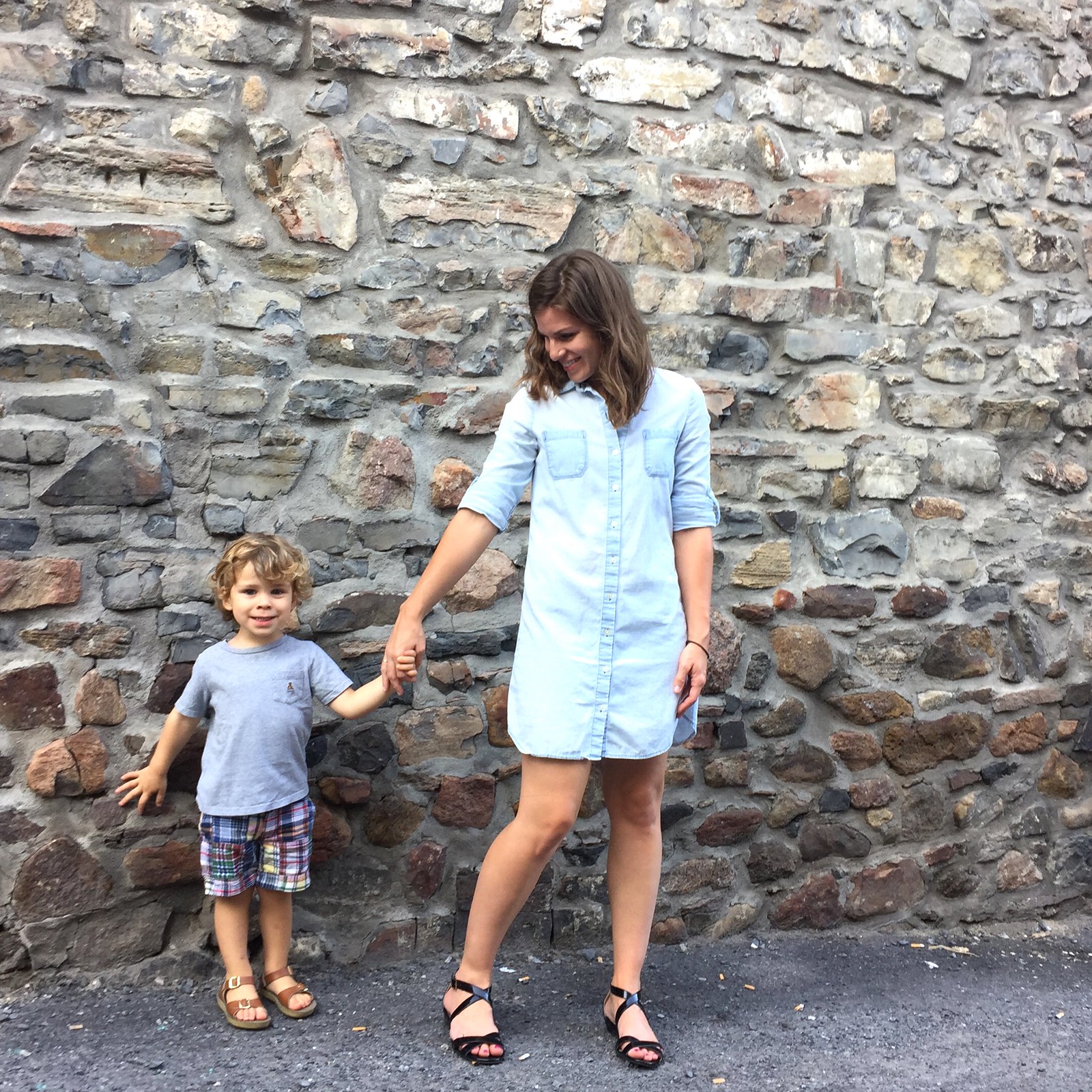 on a recent trip to Montreal
I'm excited to brush the cobwebs off this little corner of the internet and start posting fresh content again! Moving to Toronto back in January and taking a break from corporate America has refreshed my creativity, especially in the areas of family related fun, travel, style and food.
While I'll still be keeping our family blog alive, it really serves more as a time capsule for us personally. So in the coming days, I'm looking forward to getting back to regular posting here (hopefully a few times a week) and I can't wait to reconnect with the blogging community.