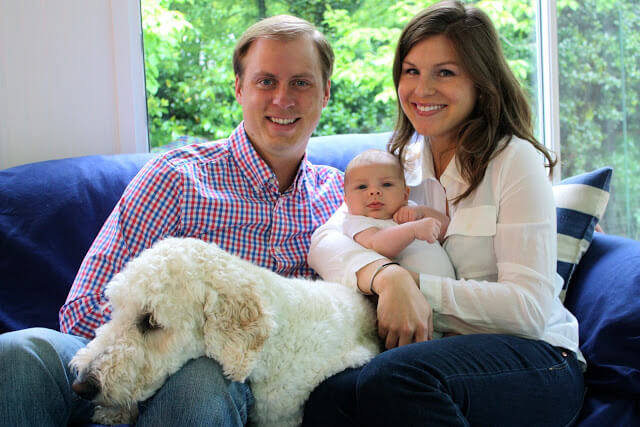 Over the years, my blog has become a tremendous time capsule of major life events. Moving from
New Zealand
, buying
our first home
, welcoming
Major to the family
and now the birth of James Robert. It has also connected me with inspiring people and ideas. I regret not keeping up with it better over the last couple of months.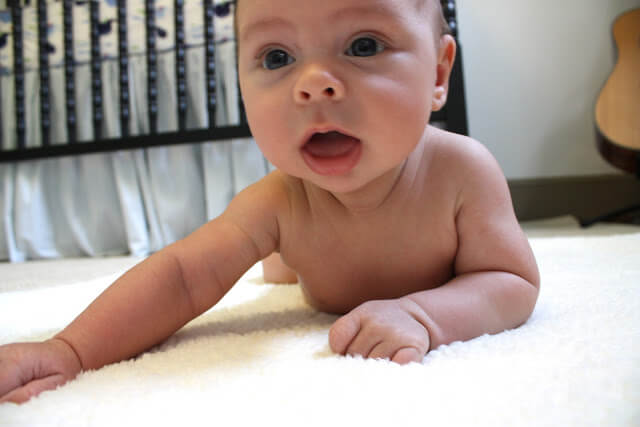 I once heard that the days are long but the years are short when you have kids. How true that must be! With time flying by, I'm feeling more inspired to document our life and reconnect with this corner of the internet. I want to be able to look back on these early days as a family.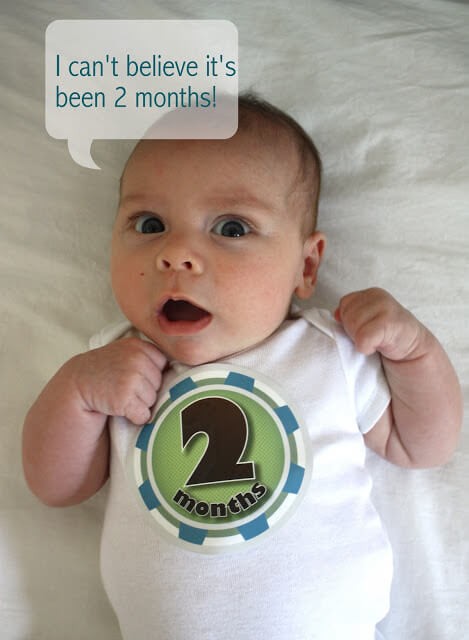 Last week James Robert turned 2 months old. It seems like both an eternity ago and just yesterday that he was born. Truth be told, I've experience incredible peaks of happiness and also some intense challenges over the past 8 weeks and through it all have come to love our little family more than I ever thought possible.
As I have had a number of friends recently have babies or become pregnant, I collected some of our favorite baby items from the last month. For details and a 2 month overview,
click here.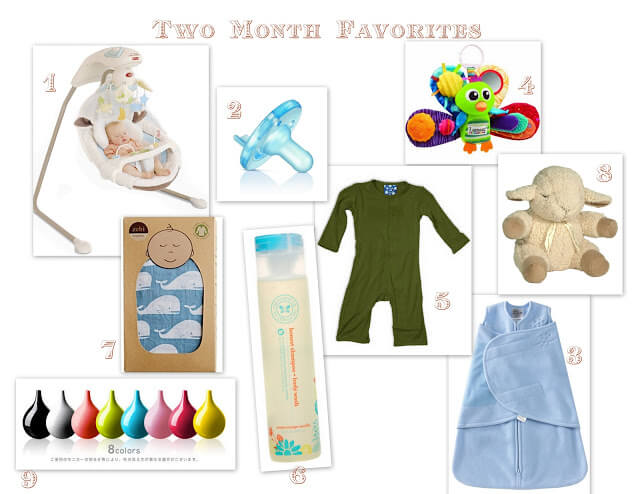 If you're still out there, dear readers, thanks for stopping by. See ya soon!