Today is a monuments occasion for our little family. This morning, we're closing on our first home and couldn't be more excited! I've been carefully holding my breath, not wanting to share the good news lest a last minute glitch took our dream out of reach.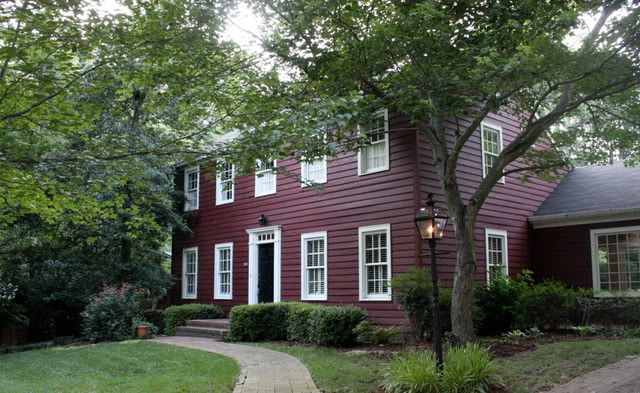 With bleary eye's (this week has been a long one) we are signing on the dotted line and this weekend the great move will begin. The journey to homeownership has been a long one for us. However, when we visited this house for the first time, we just knew it was "the one".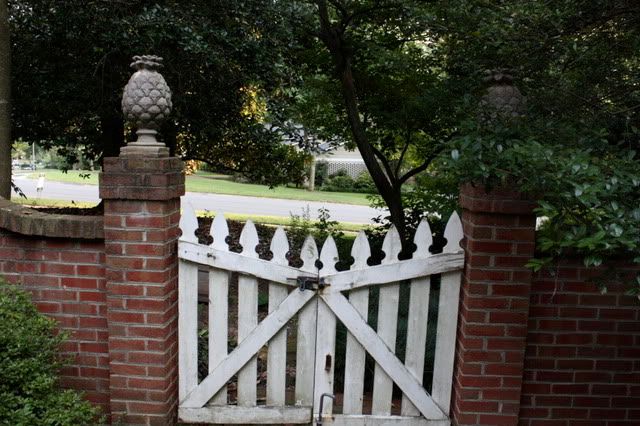 There are many projects on our list, and shopping trips to be taken, but as we start on this journey I very grateful for the upcoming adventures.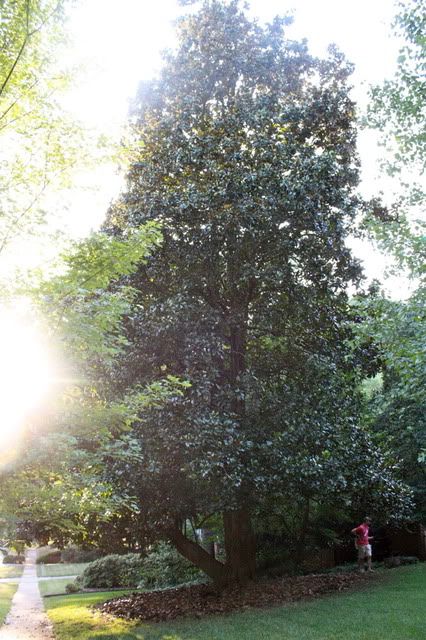 I hope that you'll enjoy the interior design posts that are sure to come on Pink to Green as I welcome my readers opinions. As always, thanks for sharing in the excitement- I treasure all of your sweet comments.
Xx
Megan