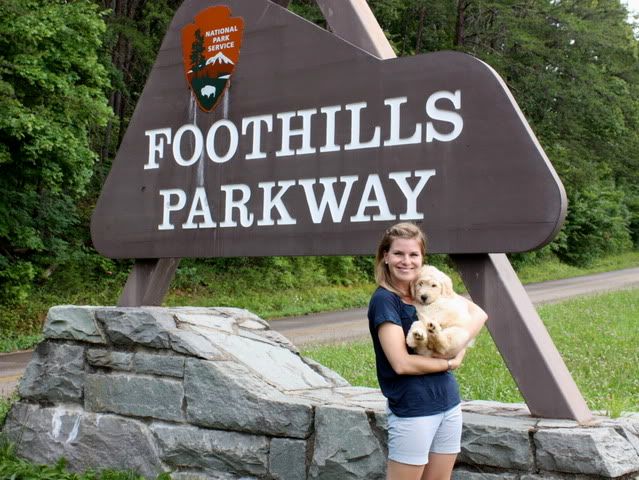 It was a very special weekend; we took a trip to the Great Smokey Mountains of Tennessee to pick up the newest member of our family.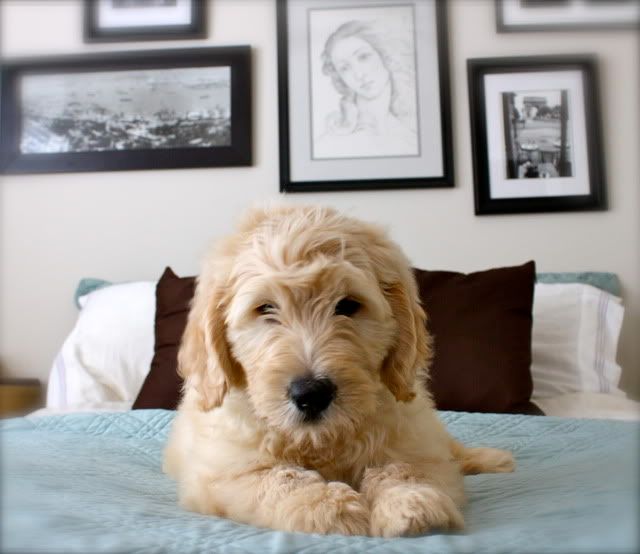 I'm pleased to introduce you to Major Deegan! He is a 10 week old goldendoodle puppy and he has melted my heart completely.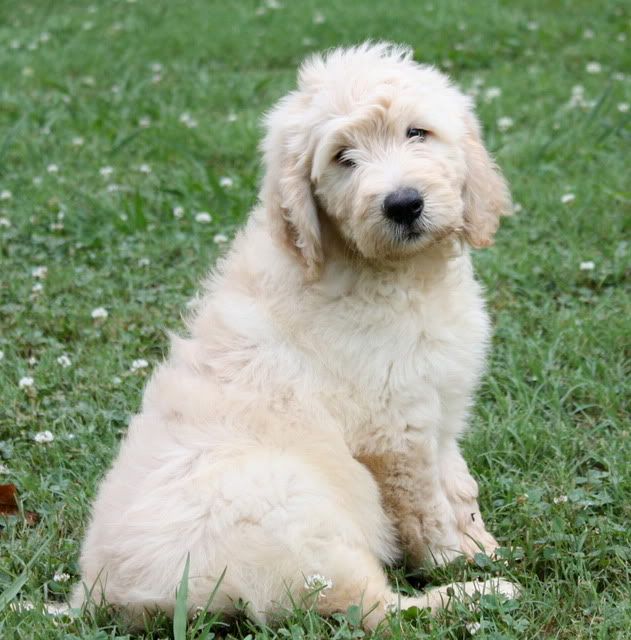 It's an understatement to say that I'm excited and anticipate that he'll be the prime subject of my shutterbug fever in the foreseeable future. Our outdoor puppy playtime is the perfect way to
celebrate the summer
!
Hope you had a great weekend too!
xx