We had such a lovely time at J&M's wedding this weekend, I'm still gushing over the lovely details.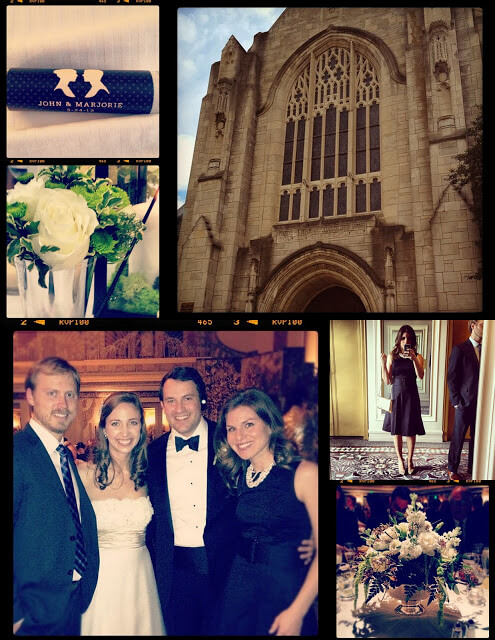 We saw old friends and met some new ones, including the adorable couple behind
Strawbridge Stuff.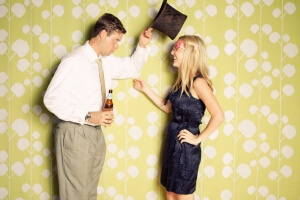 Their blog is the newest addition to my google reader; Katie and Bryan are as fun in real life as they come across on their site. Definitely check out their DIY ideas and house projects!