Happy Friday!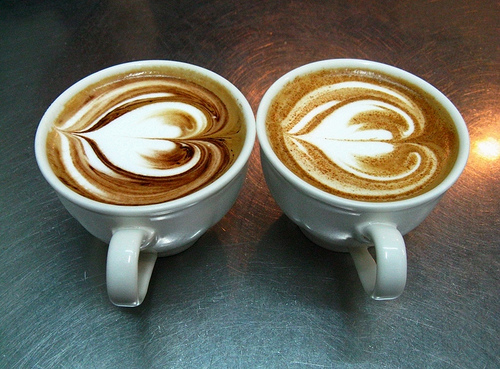 A few things I'm thankful for this week:
Thank you to my parents for gifting us a Senseo machine; boy do I love that thing. Frothy cafe-style cups of coffee really make my morning
Thank you weather for giving us a glimpse of spring
Thank you Kayne; I've been listening to this embarrassingly loud in my car
Thank you to Major for making me laugh everyday
Thank you to my sweet husband for bringing me flowers, it was the perfect way to get in the Valentine's day spirit
Wishing you all a wonderful weekend!!