Happy Valentines Day, dear readers! If you're looking for the perfect dessert to make in celebration of todays love-filled holiday, I've got a suggestion for you.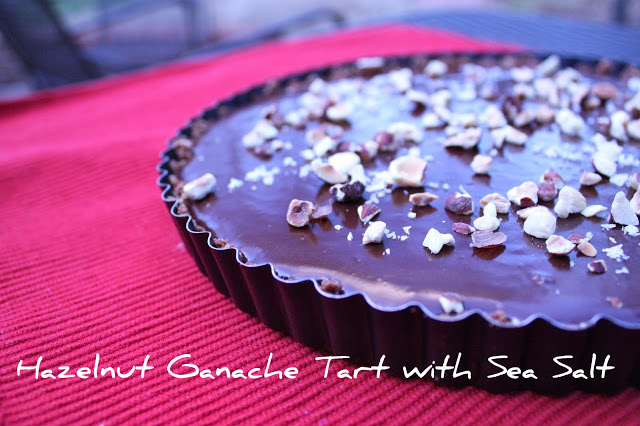 This hazelnut ganache tart with sea salt is quite possibly the best dessert I've ever made! I highly suggest using
this
salt, it makes all the difference.