I discovered
The Nester
last night and became instantly inspired. Yes, her home is beautiful and she gives wonderful tips. It was her philosophy on decorating, however, that really struck me. Her mantra is, "It doesn't have to be perfect to be beautiful".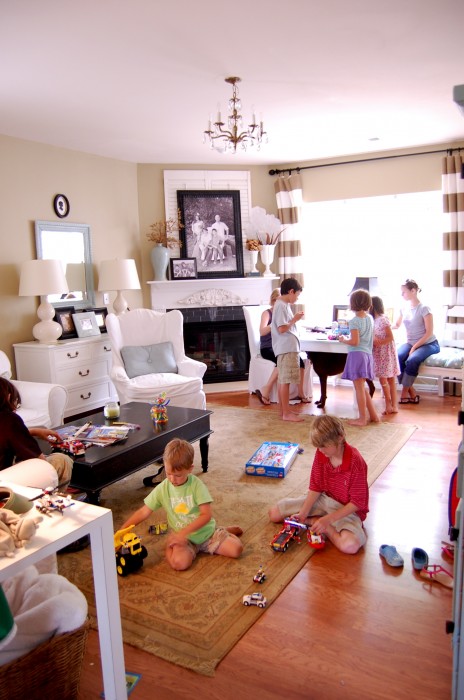 I let this simmer overnight and wow- what a refreshing revelation. She encourages home owners to not be afraid of making mistakes. Why wait to enjoy your home when it is "done", when you have more money, when it looks like a magazine? Her point is, enjoy it now! These images of her home to me are so beautiful. They embody what a home is about; comfortably living in a space that reflects it's owners.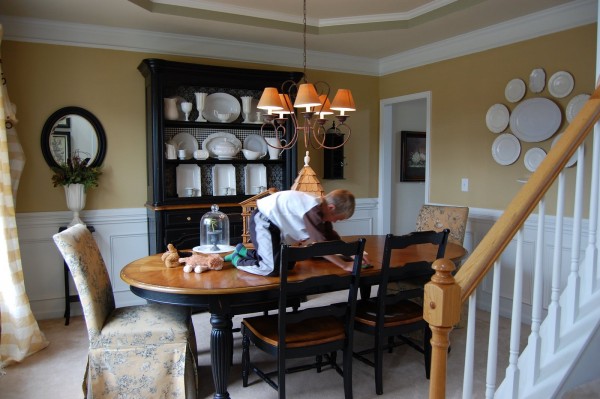 I tell you what, this is mountain moving stuff in my neck of the woods. Talk about a new perspective that I need to embrace. I have been hemming and hawing over decisions about paint color and rugs. And while it is good to make an informed decision, I believe that I've crossed the line on over zealous a few times.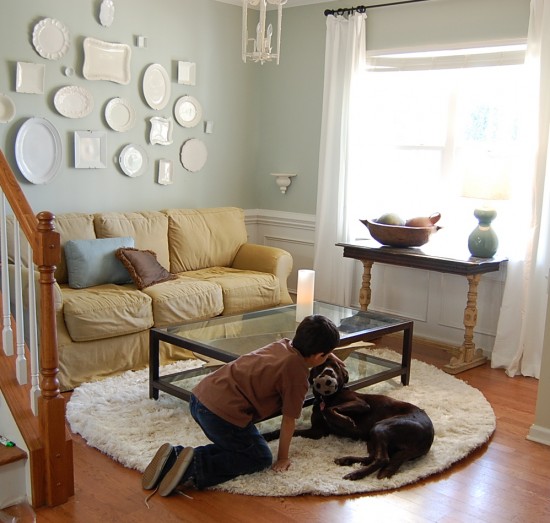 I feel empowered to pick up a paint brush, put a few new holes in the wall and go for it. Since one of my New Years Resolutions was to learn more about design, I think this sage advise will help me start doing and learning rather than reading and thinking.
I'm curious if any of you have felt the same way?
For more Nester advise, visit
here
.