We had the most wonderful time in Michigan! Our week was full of good company, good food and good times...
We had bevy of furry friends to oversee this year's festivities. Addison, Cooper, Sloan and Major were the cutest bunch of pups! And since being up north is like heaven for dogs, I think we had as much fun watching them as they did us.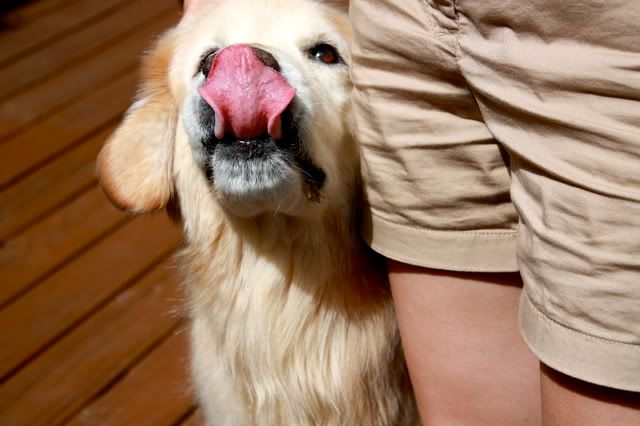 Major went swimming for the first time in Lake Michigan!
The weather was perfect for sailing so we took an afternoon to enjoy the views around Suttons Bay and it was a blast!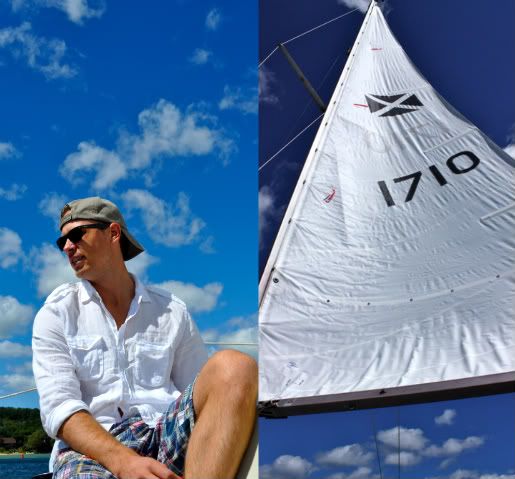 We even managed to do a bit of shopping; isn't this vignette particularly pretty? I loved the tree prints on the wall.
I always admire the beautiful barns in and around the area and these are two of my favorite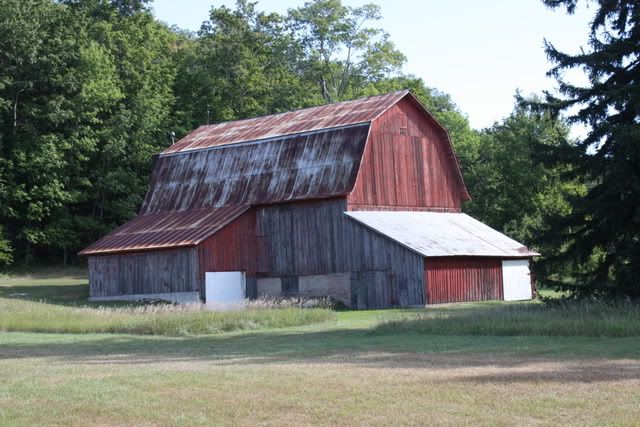 We enjoyed bon fires on the beach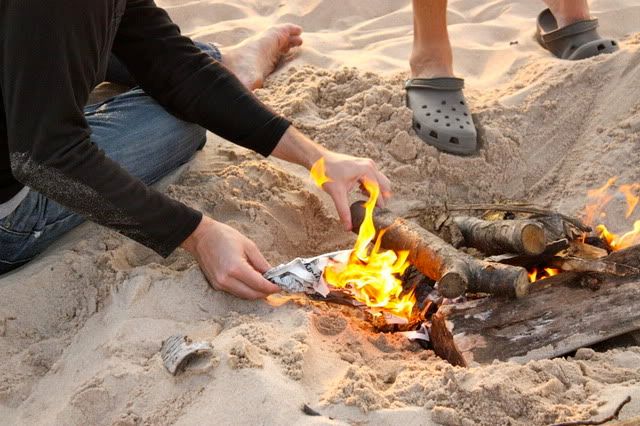 Lots of hikes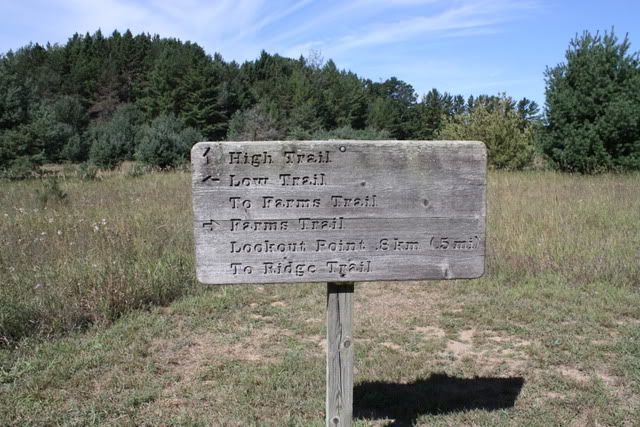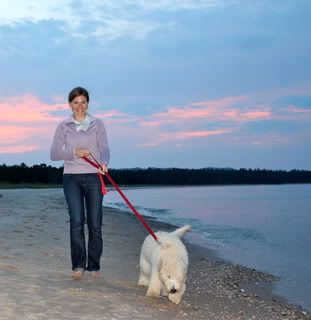 And this year we had a cherry pie- off; we did a blind taste-test of local favorites. There was a clear
winner!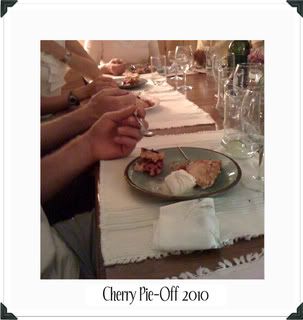 I already can't wait to go back!