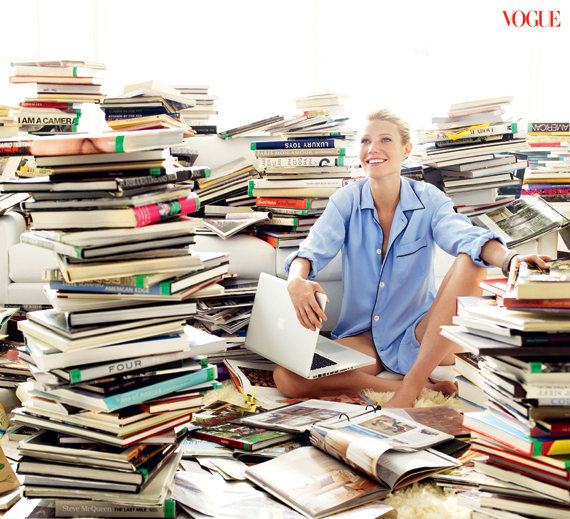 Besides thinking how insanely beuatiful Gwen looked in last month's Vogue, her shirt in the above photo really caught my eye.
Much to my chagrin, the blue stunner above is a tad
out of my price range
. However, I do love the more affordable looks from
Claridge + King
.
Anything else I should be checking out?