Before taking to the kitchen, I have various prep-projects to attend to. (I'm hosting our families for Thanksgiving for the first time!) And since I tend to accessorize my home like my wardrobe, I have more than my fair share of sterling silver trinkets around the house that need polishing. Luckily, I ran across painless, rub-free and eco-friendly
instructions
for this task at the
Simplified Bee
, thank you Cristin!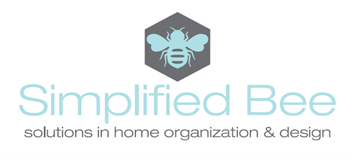 I scored 8 of these pineapple place card holders and linen napkins at my favorite
antique spot
and can't wait to use them on our table. They are practically begging for their
Charlotte Moss
matching salt and pepper shakers!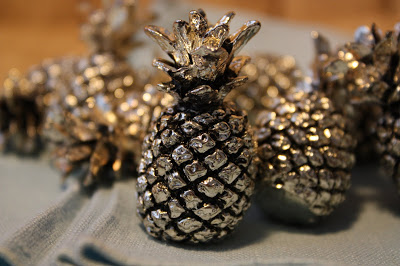 So while I'm making a pretend shopping list, I'll add the outfit I'd love to play hostess in. This little number from Oscar is definitely calling my name.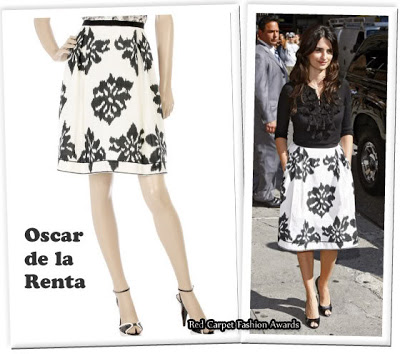 What are you doing for Thanksgiving?
{Penelope image via
HERE
}