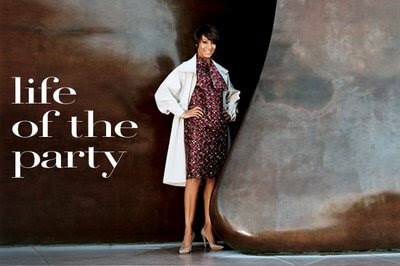 Since Desiree Roger's feature last January in Vogue, I've been excited to follow along with Obama's social secretary. Tonight is perhaps one of her biggest opportunities to shine; just days before thanksgiving, the White House will be hosting it's first state dinner of this administration.
Months of planning will be unveiled as around 350 guests are treated to what has been
called
an event, "bigger than the biggest wedding".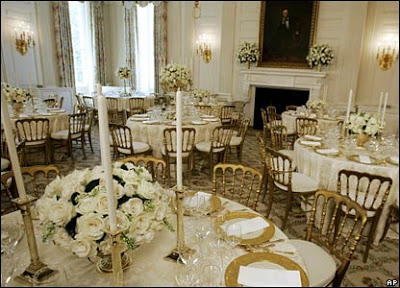 I'm fascinated by these parties and have been since reading a great book called,
A Lady First
, by Latitia Baldridge who was the social secretary during the Kennedy administration.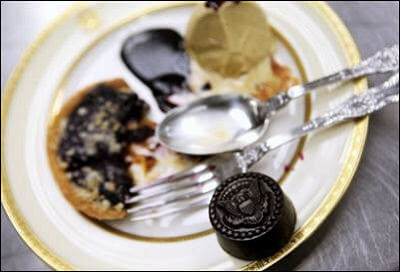 From the invites, china, menu selection and, of course, black-tie ensembles, tonight is like an east wing version of the Oscars; I'm definitely going to
tune in
!