My latest Charlotte obsession is
Tasty-Yo Frozen Yogurt
in NoDa. Chatting with the co-owner, Michelle, I was equally impressed with her innovative ideas and entrepreneurial spirit as I was the delicious desserts she serves up.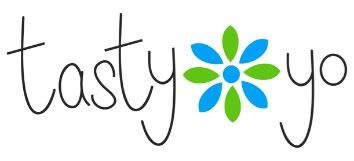 Michele was inspired to bring healthy frozen yogurt to her hometown of Charlotte after enjoying a similar shop while living in DC. On my first visit, I savored a "tree hugger" which is a menu favorite full of fresh fruit and topped with handmade granola and let me tell you, the granola was sooo good that I had to buy some to bring home.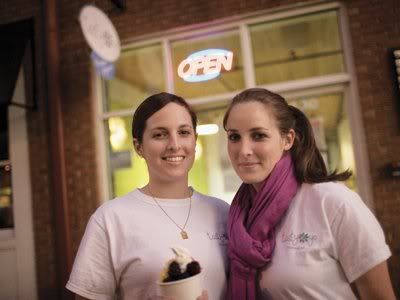 Michelle is all about making Tasty-yo environmentally responsible and serving only the best products-- and it shows. The local farmers market is the source of all of their fruit toppings, Kings Drive is her favorite. All the way from the paint they used to brighten the store [low VOC] to the biodegradable forks and spoons, they have thought of everything.
NoDo's burgeoning foodie offerings will definitely have me making a trip to this part of town more often, but come next month, you'll also be able to enjoy Tasty-Yo on the Southern Part of town. A second location will be opening in the developing LEED certified
community
near Ballantyne!
Be sure to follow Tasty-Yo on Twitter for updates and coupons
HERE