One of my favorite ways to recycle is shopping vintage and antiques. Don't get me wrong, I love the mall as much as the next guy, but there is something so satisfying about finding the perfect piece second hand.
Since moving to Charlotte, one of my favorite places to hunt for treasures is
Sleepy Poet Antique Mall
. This place is big—we're talking 55,000 sq. feet of furniture, fabric, accessories and vintage clothes.
I've yet to walk out of there without something in my hand, last time it was the perfect leopard print vintage scarf and most recently was one of our biggest scores yet...
I've been looking for ages for something affordable that looks like this: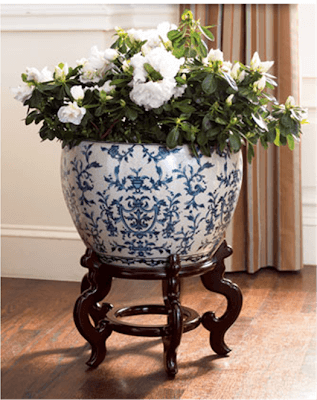 This is what we found:
This one is from
Sleepy Poet
for $35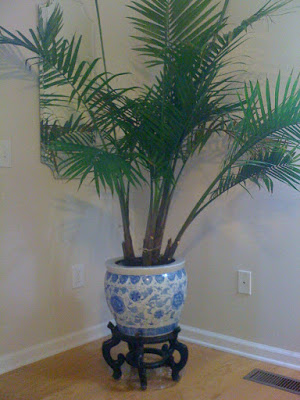 Here are a few of the other things that caught my eye while wandering around: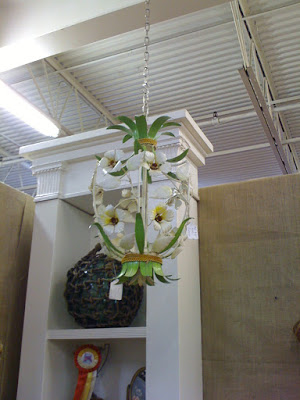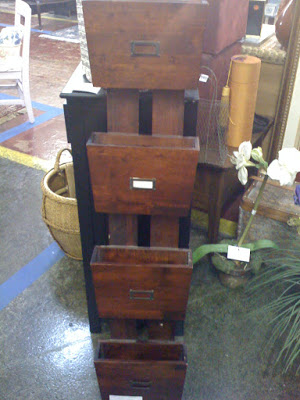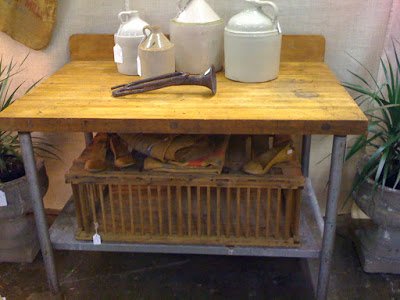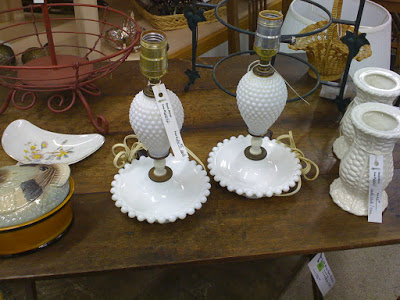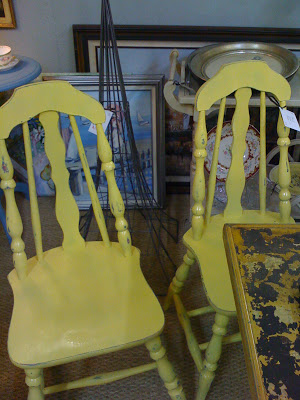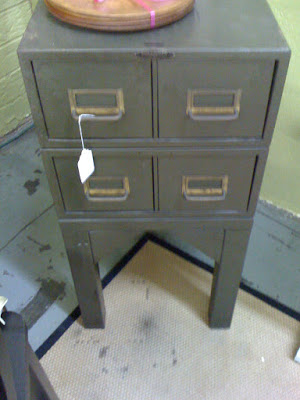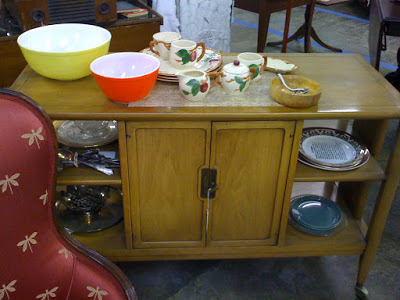 Check out their website for more information:
Sleepy Poet Antique Mall