While devouring Lonny Mag's debut this morning, I came across a great company that I just had to share.

Chairloom is full of upholstery inspiration and I love their mantra-- reuse and reinvent.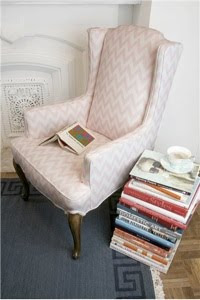 "We believe that one doesn't need to buy something new to create a satisfying and inviting living environment. Instead we affirm the transformative power of applying a fresh, creative vision to quality antiques."
~Molly Worth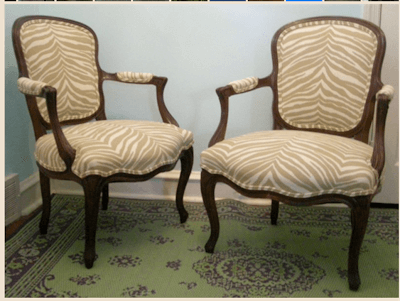 These examples will definitely have me thinking twice about the lonesome chairs to be found at garage sales, Goodwill and flea markets!