Married last February, Matty and Leah chose a friends house near
Pakiri beach
on New Zealand's north island for their celebration. Their wedding photos, by Tessa Crisp, are absolutely stunning.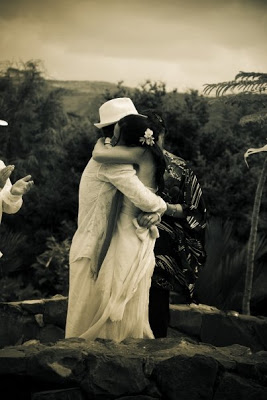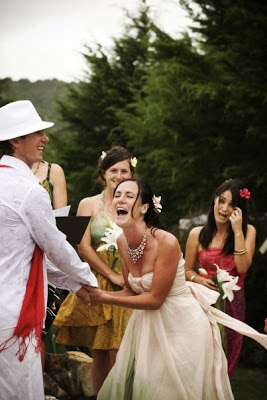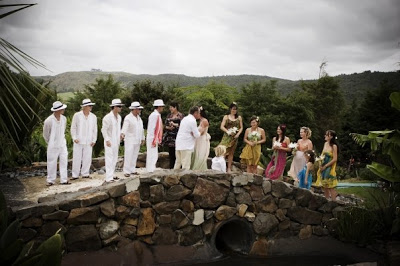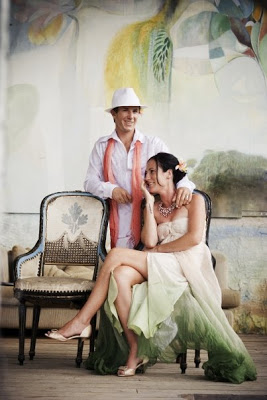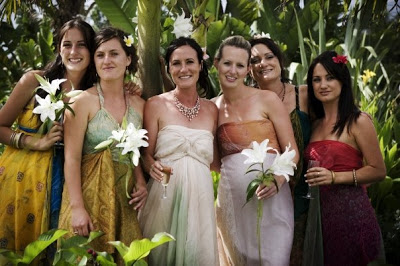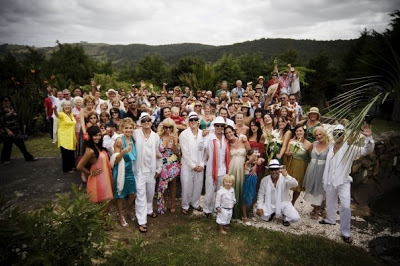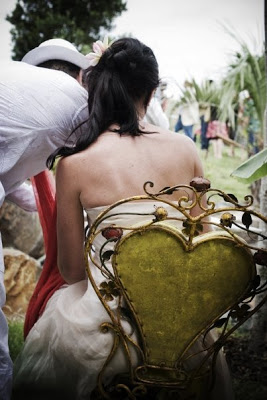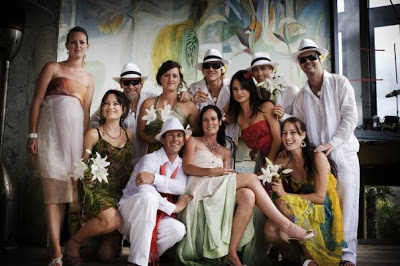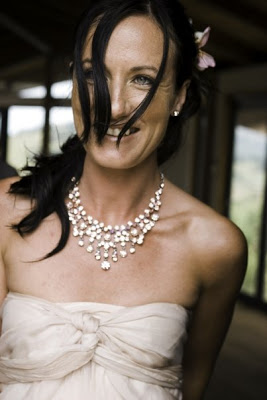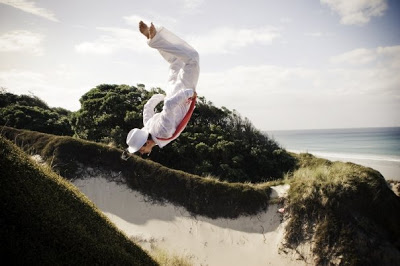 This wedding captures so much of what I miss about New Zealand and my friends there; the counties unending beauty is perfectly complimented by simple celebrations that let laughter and love shine through.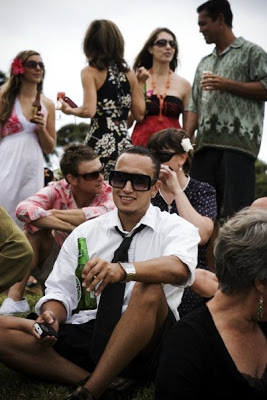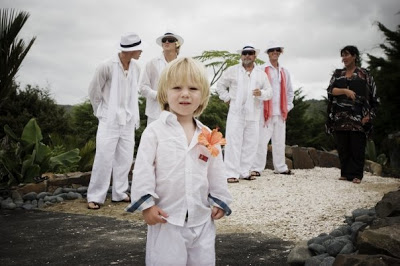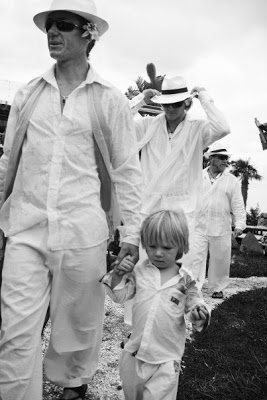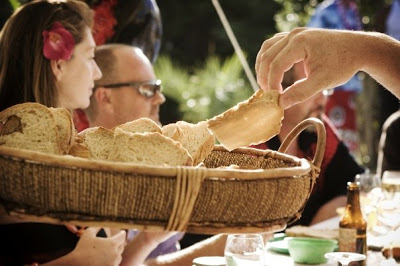 Big thanks go to my beautiful friend, Bree, for sharing her sister's wedding pictures with us!