My good friend, Meg, over at
Late Check-In
, tagged me in a game that asks bloggers to share 6 uninteresting things that make them happy. My husband jokes that this is my favorite game to play, so I couldn't resist the post today!
Since moving back to the states, there are many uninteresting/normal things that send me over the moon, such as:

1) All-American food items such as Cheerios, Coffee-Mate (
remember
) and above all... ice cream options. What is summer with out DQ and Cold Stone?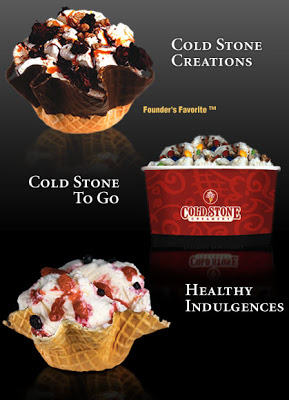 2) Driving on the Right Side of the road... not only does it make me more comfortable, it makes me less hazardous. All-in-all a good thing!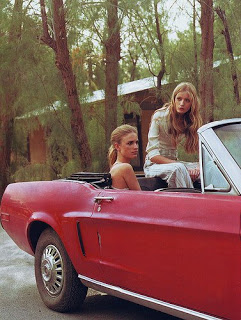 3) Listening to country music on the radio, while doing item #2. Nothing makes me feel more nostalgic about America than riding with the windows down and country music playing. The other day I heard
this
song for the first time and LOVE it!
4) The 18 hour time change that complicated phone conversations with loved ones, is an issue no longer. Although it was fun to "call from the future" (NZ was a day ahead), I much prefer the ease of picking up the phone at leisure to get a familiar voice on the other end (no delay or static-alleluia!)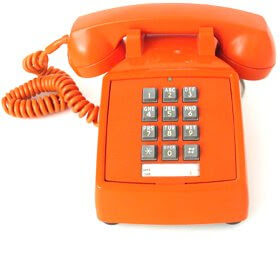 5) Diane Sawyer, she makes me happy. I missed waking up to the familiar Good Morning America team while abroad. And since coming home, I've gladly welcomed them back into my morning routine. I believe Diane is one of the most beautiful and classy ladies on TV today!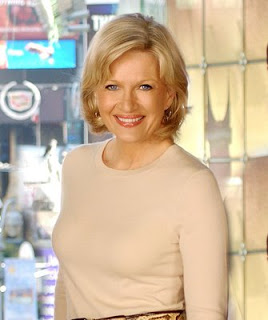 6) Online shopping makes me happy. Jcrew's lack of international shipping was a minor pitfall of our NZ address; I now relish the availability to purchase items online.
I'd like to tag anyone who wants to play along!!