We enjoyed a wonderful 4th of July weekend; hope you did too. We hosted our good friends, Allison and Tom, who drove down from Washington, D.C. This was Tom's first time celebrating the 4th of July since moving from the UK, so we did our best to fill the weekend with all-American favorites.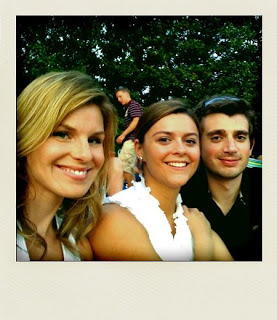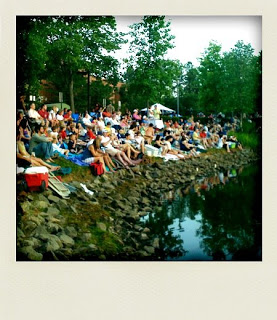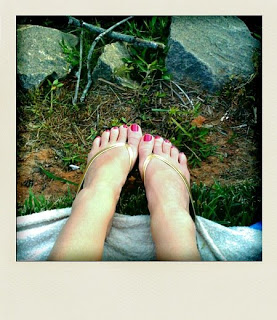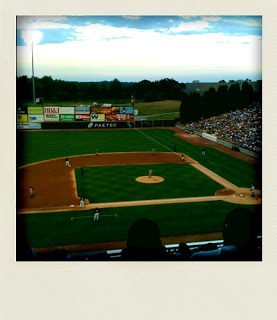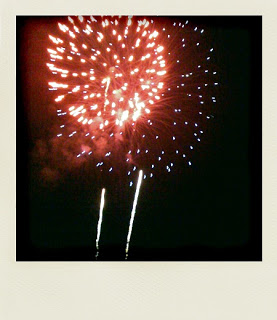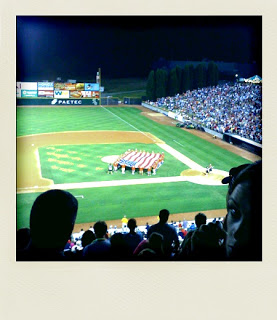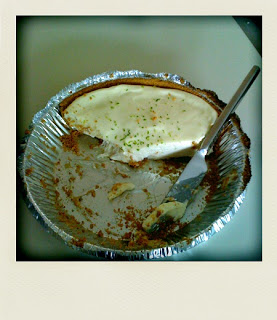 We discovered a new, and very easy, summertime dessert that was a hit. I call it the cheaters version of Key Lime pie; this decidedly uncomplicated recipe makes it the perfect thing to serve on a hot summer night:
Cheaters Version of Key Lime Pie:
1 14-ounce can sweetened condensed milk
1 6-ounce can frozen limeade concentrate
1 cup heavy cream
1 6-ounce graham cracker piecrust
zest of 1 lime
Directions: Beat heavy cream until it forms stiff peaks and set aside. In a separate bowl, mix together limeade and sweetened condensed milk; then fold in the whipped cream. Pour the filling into pie crust, smooth out the top and refrigerate until chilled and loosely set (about 4 hours or overnight). Sprinkle pie with lime zest before serving. Note: if you have an electric mixer, beat all wet ingredients together until stiff peaks form and then pour into pie crust.
{recipe adapted from Real Simple}