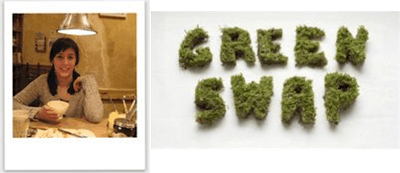 Jen at
The Haystack Needle
has created a wonderful April feature called
Green Swap
in which she has been doing a quick Q&A with lots of interesting people. Curious and creative, Jen created this forum as a way to learn more about going green and how some of her favorite people are doing it; I've been tuning in daily for an eco-friendly dose.
By
reading along
I discovered that my favorite green cleaning products here in New Zealand are available in the states too!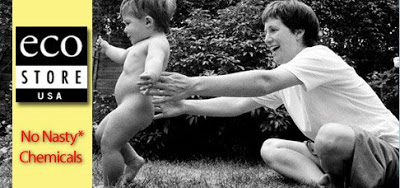 Ecostore
was founded 15 years ago by Malcom Rands and his wife Melanie and I adore their soaps, laundry detergent and eco-friendly alternative to bleach. They leave me and my clothes smelling fresh without nasty chemicals and keep toxins out of the water system- a win win! The same formulas Malcom discovered in his New Zealand his basement are now available in Meijer stores in the Midwest and on their
website
for shipping to other states. If you've never tried eco-friendly versions of your household cleaning products, I think you'll find this line surpasses your expectations- I know I did.