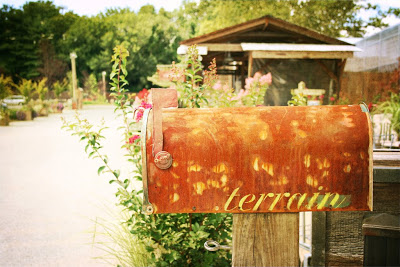 The merchandising wizards behind Anthropologie and Urban Outfitters have done it again!
Terrain at Styer's
promises to deliver the same visual appeal as the venerable clothing store giants but in a new sector- gardening.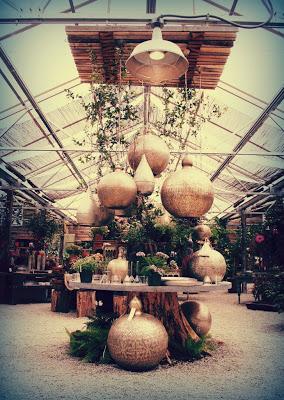 The multidimensional appeal of Anthropologie will be brought to all things green and growing, plus the new store has a café which invites customers to linger even longer. So far they only have one "test store"in Pennsylvania, but hopefully we'll soon see them sprouting up everywhere real soon.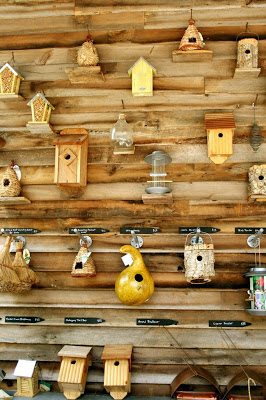 (
Sugarpond
took the most beautiful pictures of her visit there)