I'll be the first to admit, my Mom is much cooler than me. Way ahead of the curve, she has always encouraged our family to recycle, used a compost in our backyard for years and was the first person I heard espouse the practice of yoga.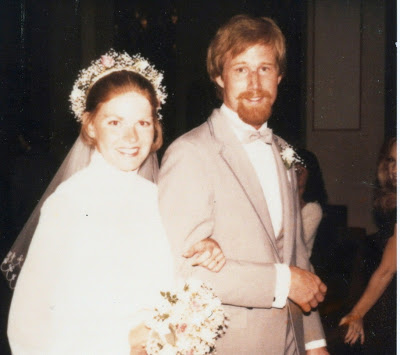 (above my Mom and Dad and all their adorable glory)
When I moved to New Zealand, my Mom was also the first person to tell me how cool it would be to camp and hike in such a beautiful place. Strange as it may seem, I was a skeptic, camping and hiking were not my forte and I had a hard time believing that I would grow to willingly choose such activities.
Again, Mom, you're ahead of the curve; New Zealand has had a profound effect on me. The beauty of this country has a way of turning even the most reluctant of us girly girls into an enthusiastic outdoor type. Auckland is a veritable hub for easy to access outdoor activities. A half hour out of the city in any direction is met with lush green or a sweeping beach.
With views like this...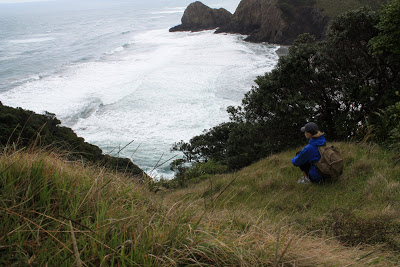 ...its easy to see why Kiwi's are green conscious; moreover, this is what has spurred me to become more educated and interested in taking to steps to make my life more environmentally friendly.
As the old saying goes, Mother knows best, and in this case it couldn't't be more true.