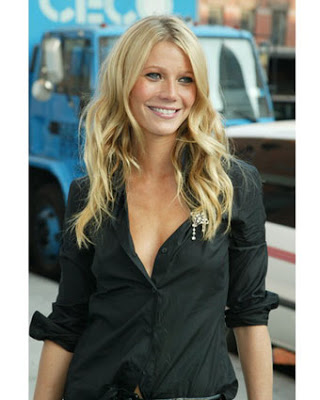 Thanks to Gwen, I received some green GOOP via email today.

If you haven't already signed up for the free newsletter (her fancy version of a blog) visit
here
to get it. Basically its a website where the starlet imparts her tips for living a good, purposeful life and "nourishing the inner aspect" as the tag line reads: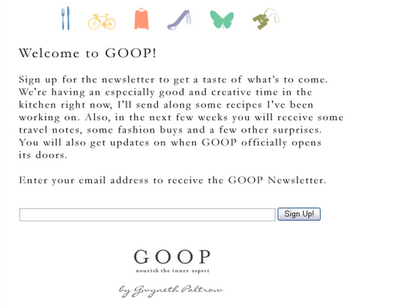 Today I received great info about interesting international exhibitions and related cultural tidbits. Of particular interest was the feature on Chicago's Museum of Science and Industry- they will be hosting Smart Home: Green + Wired until January 4, 2009.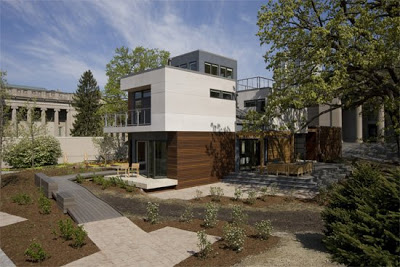 (Exterior of the Smart Home, JB SpectorMuseum of Science and Industry via GOOP)
http://www.msichicago.org/
Don't think I'll make it back to see that one... drop me a note and let me know if you have seen it, would love to hear a review!
I also love the photo by Catherine Opie at the Metropolitan Museum of Art.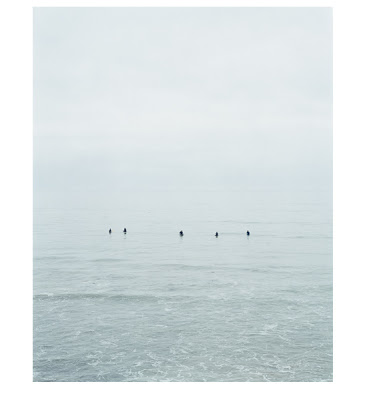 (Catherine Opie, Untitled #10 (Surfers), 2003 via GOOP)