In the fall we will be moving to Seattle, WA!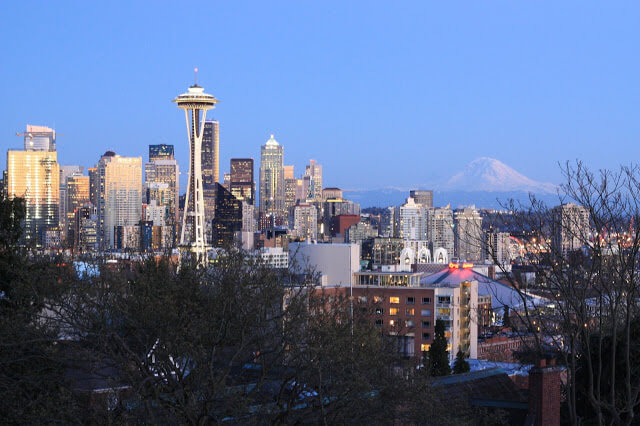 Back in March we took a quick trip to the PNW to check out the city before I was too pregnant to travel. It was the first time I've been in that area and the plentiful beauty of Seattle surpassed my expectations.
We had a great weekend taking in a few sights while also trying to get a lay of the land.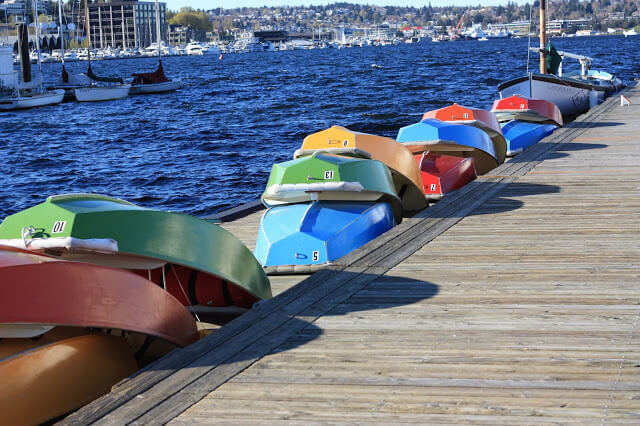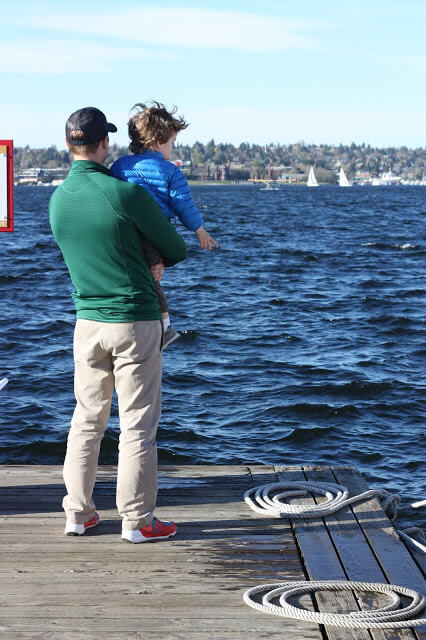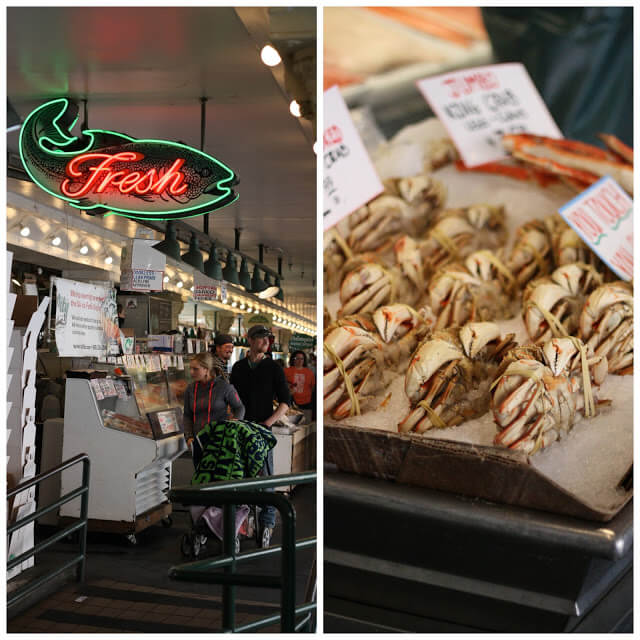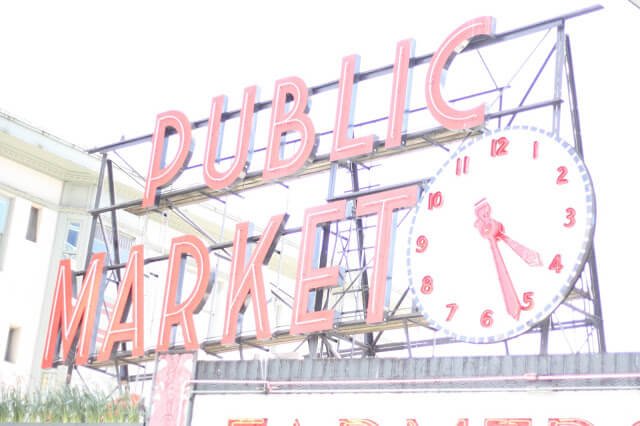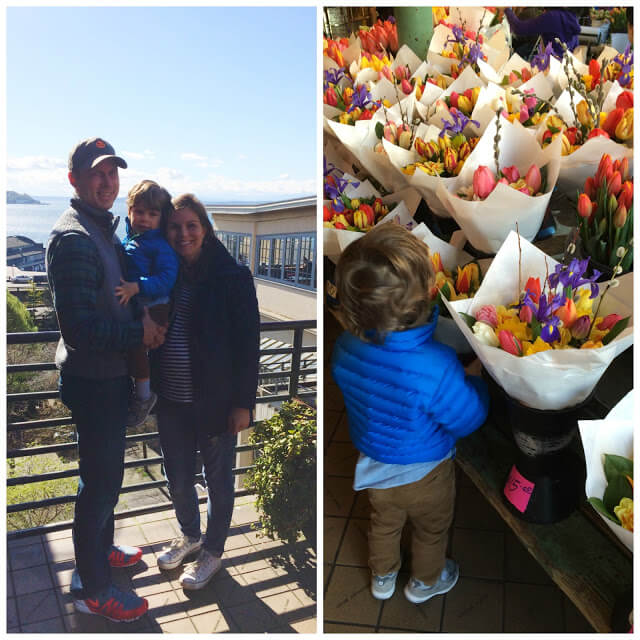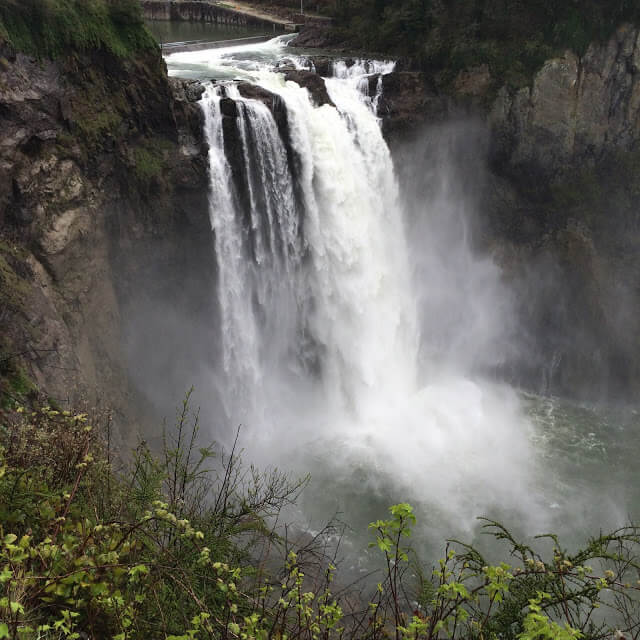 snoqualmie falls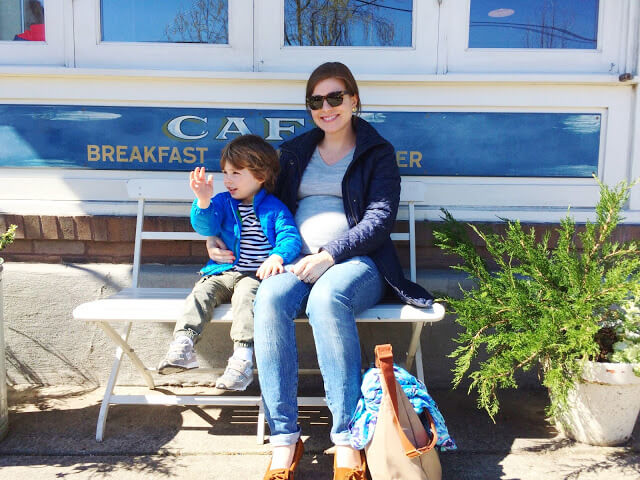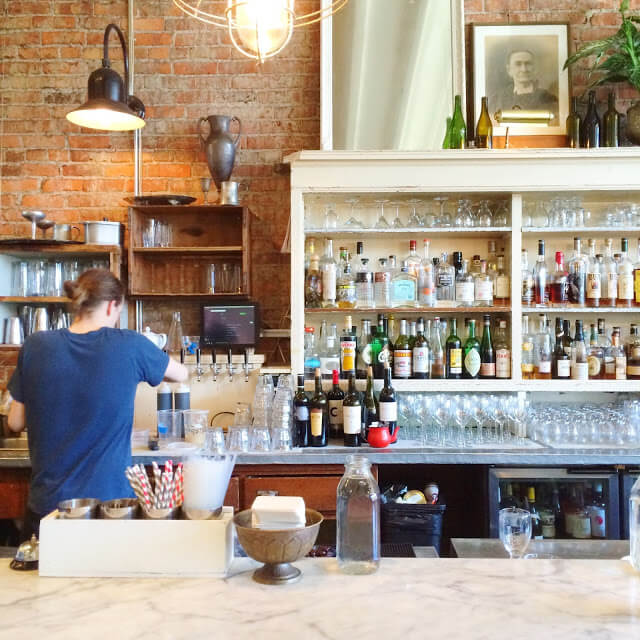 the cutest lunch spot, Odfellows Cafe + Bar
I have so many emotions about this move. I'm excited because Seattle seems to have a lot to offer and so much to explore. But I'm also wary; I have moved so many times in last decade that I know how hard it can be to start all over again. Moving with 2 kids (Thomas will be only 3 months old) certainly ads complexity since we are moving to a city with no family or friends.
When we moved to Canada, we knew that it wasn't going to be our permanent home, but it certainly has become a place that we'll always treasure. This summer is bittersweet as we enjoy the most beautiful season in Ontario.
Over the next couple of moths we will be gearing up for the move. We are still trying to determine what area we'd like to live in and learn about all Seattle has to offer. So much to do! Please be in touch if you're in the area, I'd love to connect!