Time for another edition of loving lately! I so enjoyed all of your feedback on the last post like this, that I couldn't resist doing it again. Proving that sometimes it's the little things that bring the most joy, this is a collection of what that I'm loving lately: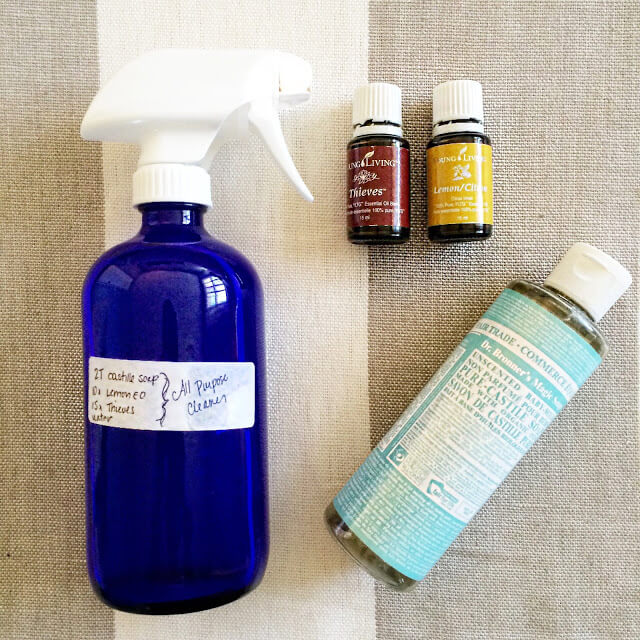 Last weekend in Michigan we hit the 20 week mark!
Black knit top c/o Pink Blush Maternity
If I'm going to add something to my pregnancy wardrobe, I prefer it to be versatile, comfortable and bonus points if it isn't rouched (which, I think, extends the life of the garment to be wearable after the bump). I was recently introduced to
Pink Blush Maternity
and added
this
very cozy black knit top to my maternity staples. Check out their maternity stuff here or their n
on-maternity stuff her
e. I especially love
this top
and t
hese robes
. And if you're
interested in winning a $75 gift card to shop their site, find me on Instagram (@megan_leanderson) and enter to win.
I'll be picking a winner later today.
We recently got a Nespresso machine (talk about life-changing) and switched to using clear glass cups. I've found that our old coffee cups were too big, and it is nice to see the drink through the glass. Nespresso sells a glass mug, but I don't like the handle as I find it's hard to hold (especially for little hands who like to drink fluffies). I
kea has a look-alike
that has a better handle for only $2 a pop.Win-win!
I finally updated my recipe index to a visual format. I hope that this will make it easier to search and find new (and old) recipes to try and love. It was funny to look back and see how my photography skills have changed over time!
Click the recipe tab
at the top of this page to check it out.
These earrings from Fura + Tena
have been in my online shopping cart for a few weeks; I love their collection of stud earrings. While my everyday pearls are still a stand-by, I'm ready for something more fun and unique. Wouldn't they be the perfect Valentine's Day treat?
I'm loving all the video tutorials about the Honest Beauty line and am intrigued to try some of their products, particularly the
Magic Balm
. It's supposed to be like an Instagram filter for your face, in real life. I'm thinking a little natural wrinkle diffusion could be helpful right about now. Has anyone tried it before?
Wishing you all a wonderful weekend ahead! xx