Winter announced it's arrival; we had our first snow fall this past weekend. It wasn't much, but enough for us to get out and have a good play. Also, enough to remind me what I need to get prepared for!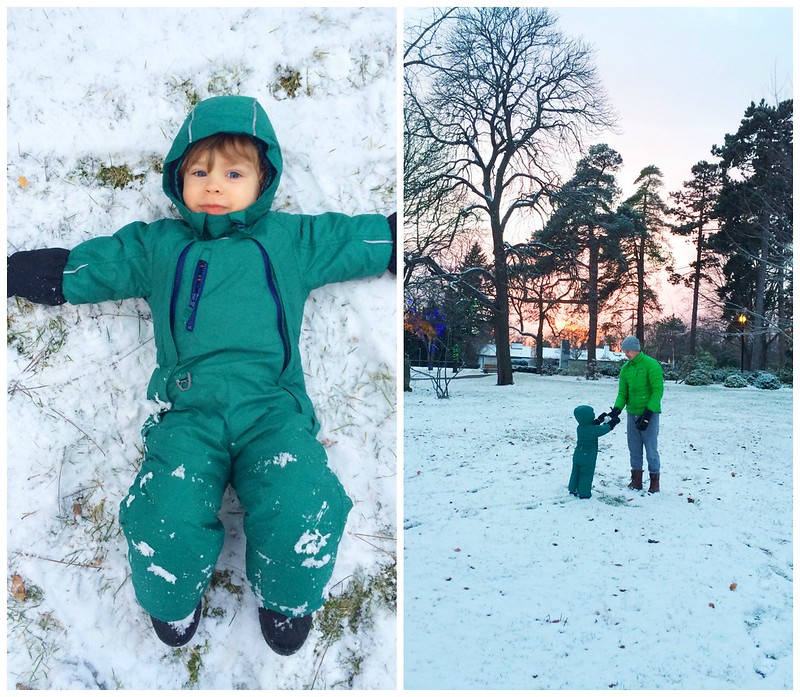 After moving to Canada in the middle of winter last year, we've spend the better part of the last 6 months preparing ourselves for winter again. Now that we know how brutal it can be, my goal is to be equipped with the right gear to make it less painful.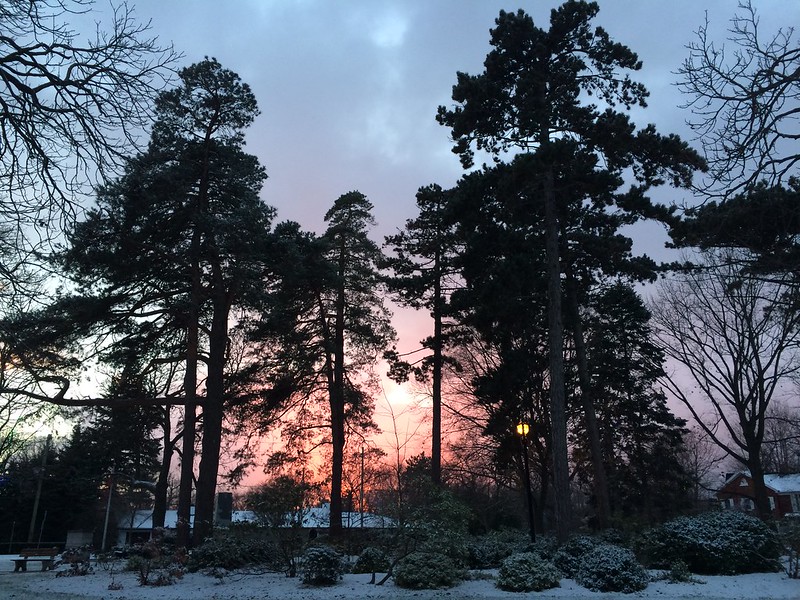 I once heard the saying that there is no such thing as bad weather, just bad clothes. So, for James Robert we have stocked up on essential snow gear and boots which will allow him to go out at school while the temperature drops. For myself, I find winter to be a challenge.
I am always cold.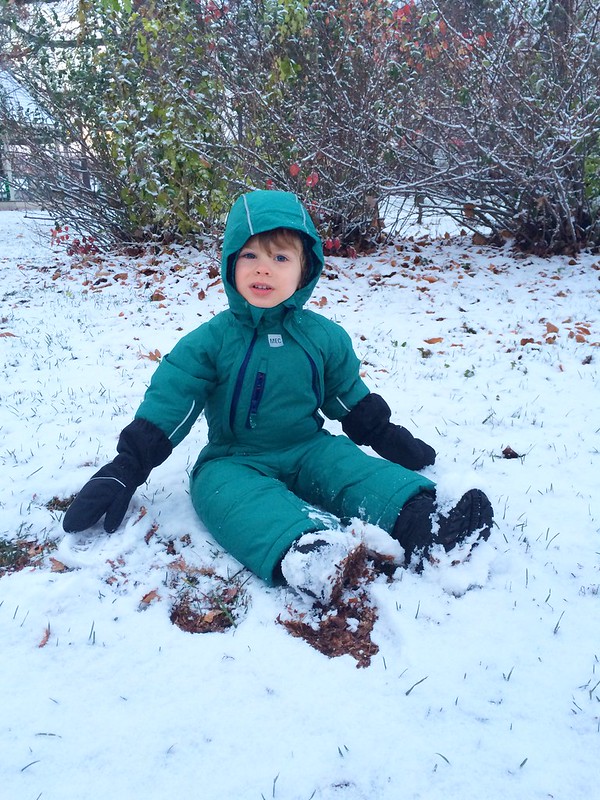 Mec has the best snow suits and mittens for little ones; we love the sorel boots because they are easy to get on and off.
There are a few life-changing products that took the bite out of winter for me last year, namely,
Smartwool
socks and base layers (I literally wore them under everything every day last year). These are a few of my favorite winter warmers; here's to making the most of the season!
Also, wishing you and yours the very Happiest of Thanksgivings and safe travels this week!