I love to read city guides and find them so helpful when planning for trips. Traveling with a toddler is an exercise in slowing down and rolling with the punches. It can be especially rewarding, but I've learned that the key to success is in the preparation (especially when you have a little eater with food allergies).
One of the best parts of moving to Canada has been exploring new cities. We celebrated our first Labour Day weekend by visiting Montreal. Here were some of the highlights. Also, don't miss a comprehensive map at the bottom of the post which includes many more places to see, eat and shop!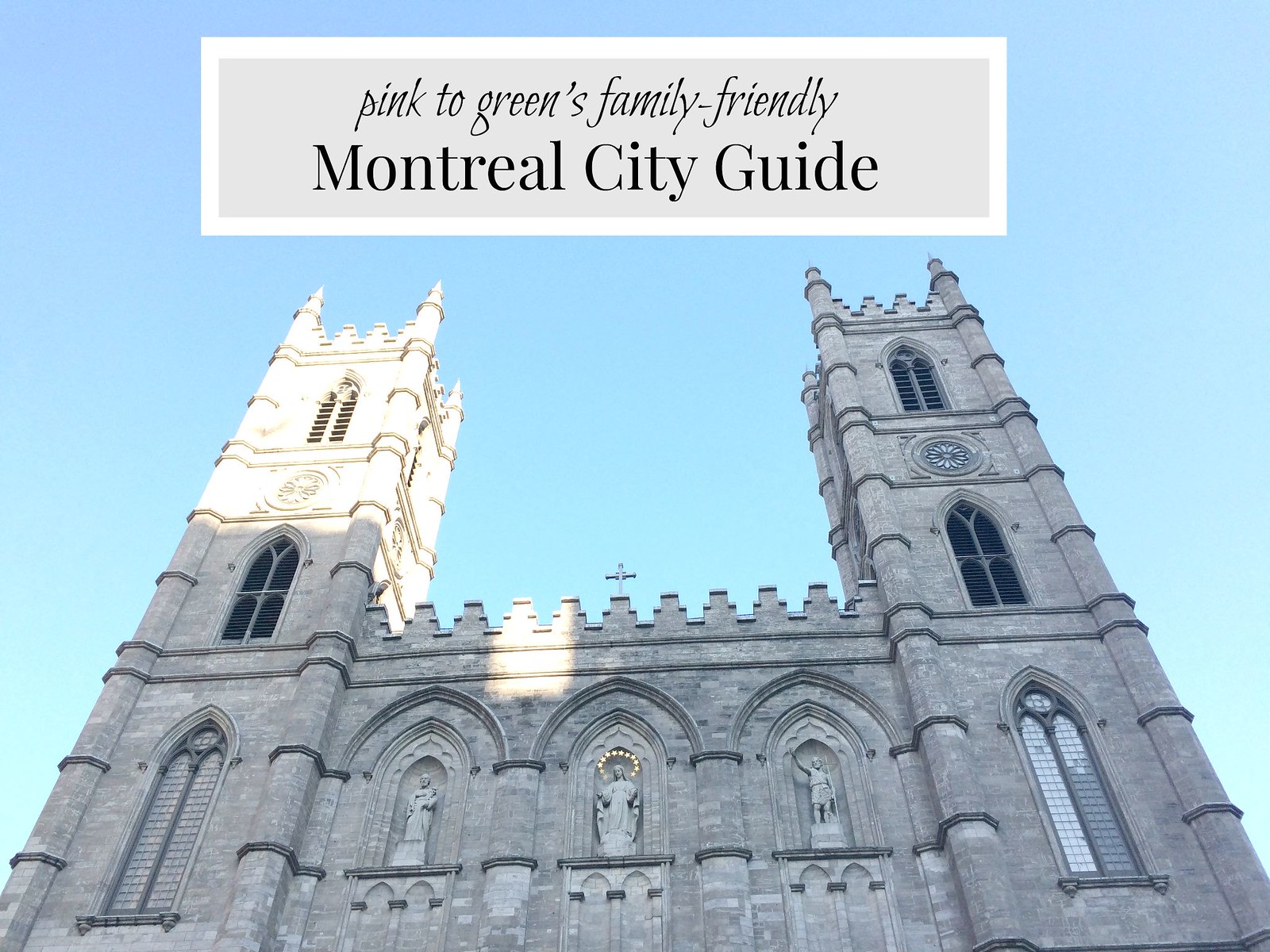 Eat:
No trip to Montreal is complete without sampling a Montreal style bagel. St Viateur Bagel was a fun breakfast spot. The ingredients were posted online and so James Robert was also able to enjoy one (he is peanut allergic).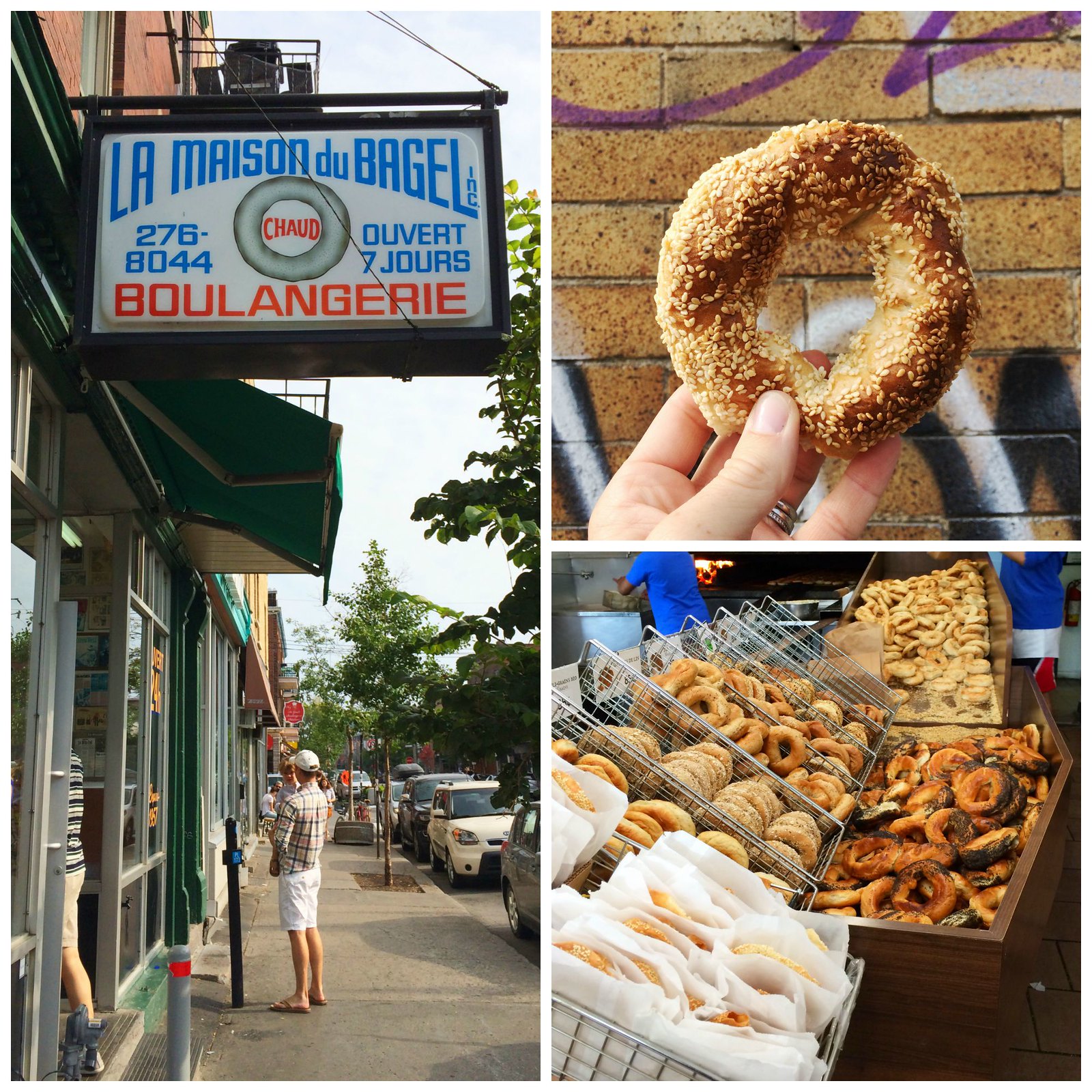 For dinner one night, we enjoyed eating dinner at Ma Poule Mouillée which is delicious Portugese chicken. We waited in line out the door and around the corner! The menu is all in French, but I was able to speak to the cooks about the food in English and it was safe for James Robert to also eat here.
Caffeinate:
Tommy Cafe
is across from Notre Dame in the old part of town; after you hit some of the touristy spots, this is such a cute spot to grab a coffee and watch the world go by.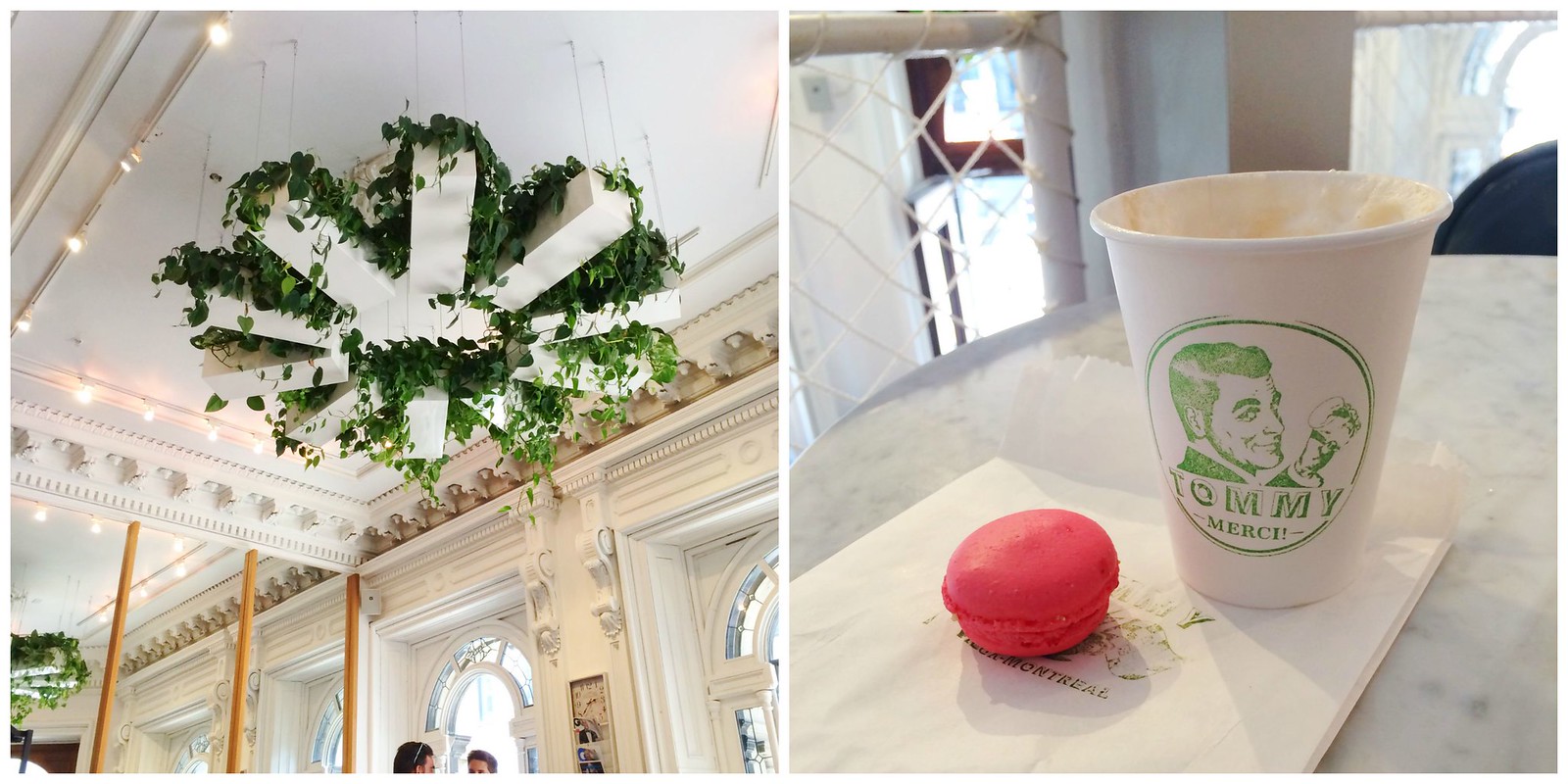 See:
We love to visit local parks, especially traveling with a toddler. It's fun to get a feel for another slice of life, it's free and most importantly, it's a good way to let James Robert blow off some energy. We especially loved the lookout from Mount Royal Park.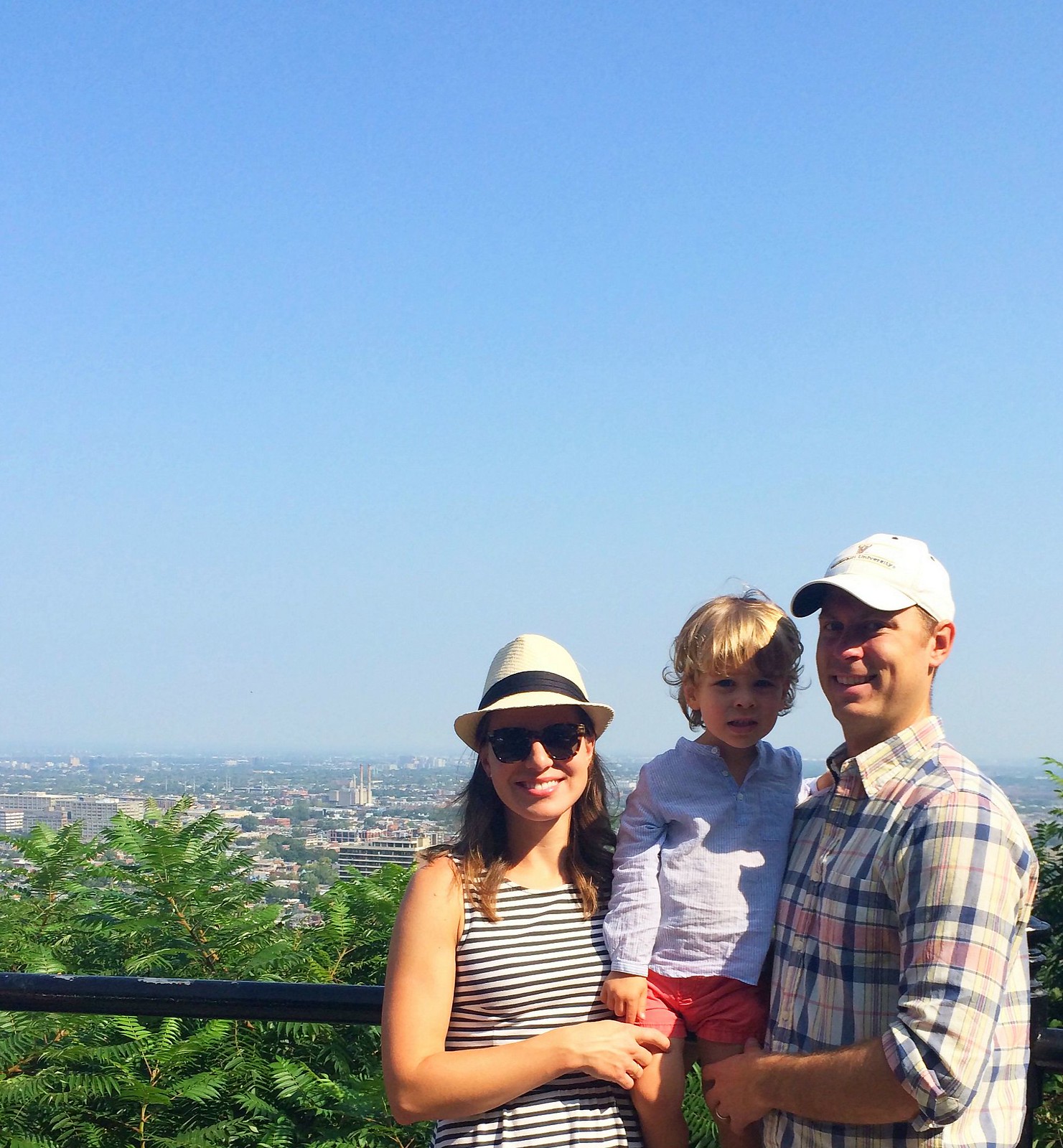 We also loved eating at a local take-out restaurant and then strolling around Parc La Fontaine at dusk. It felt so European and was really, really lovely.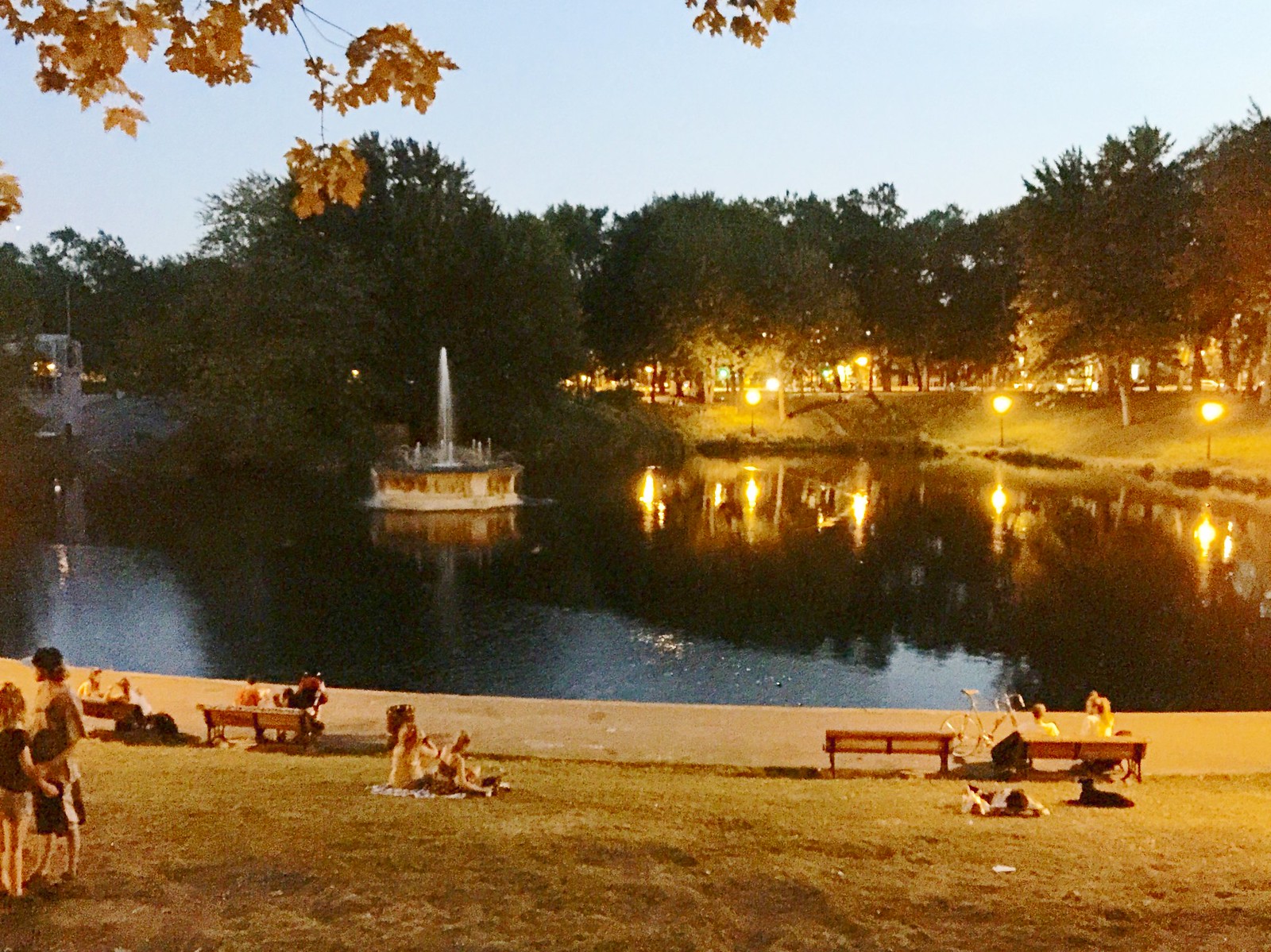 We also really enjoyed walking down St. Laurent Street and spotting all the incredible street art. It really captured his attention and ours; one of the coolest things about Montreal is that there is art everywhere you turn, especially once you start looking for it. This was also a free activity that burned a lot of energy!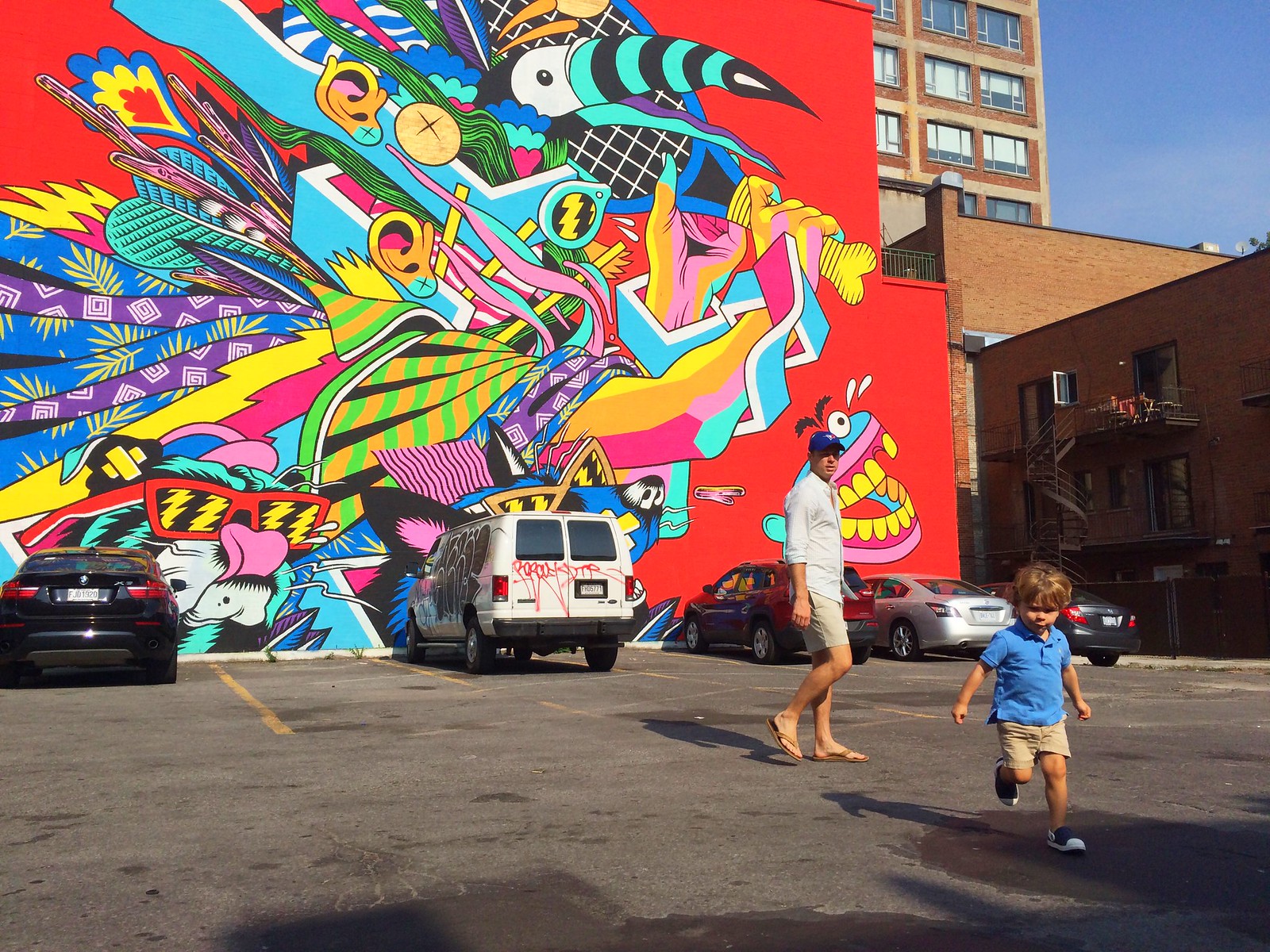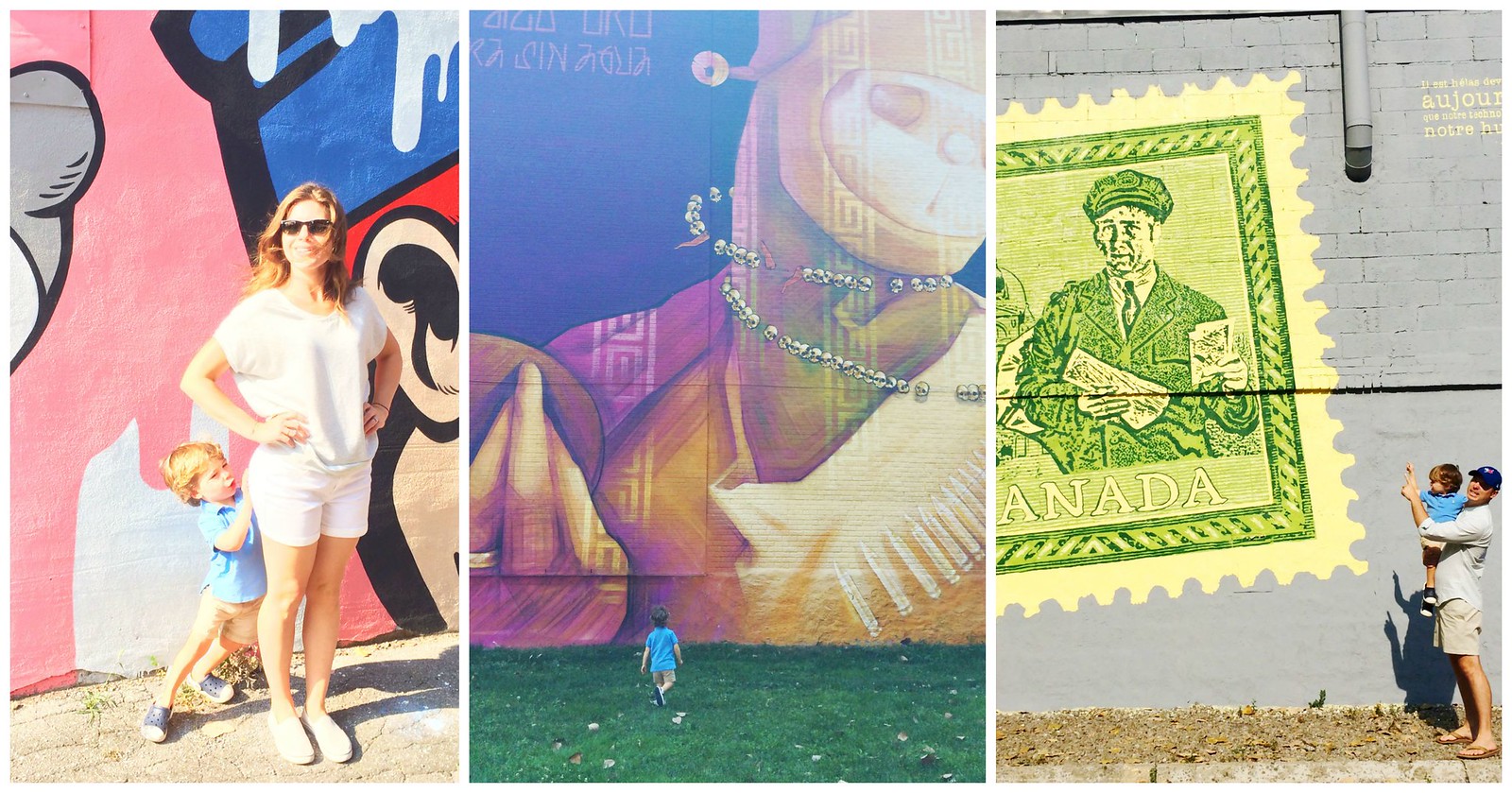 Shop:
There were literally dozens of places that I wanted to visit, but just didn't have the time. Here are two places that we did make it to and really enjoyed.
Mat visits Montreal frequently for business and has become a regular at a little toy shop in the Old part of Montreal called Bagnoles et Bobinette. They have a wonderful selection of toys, many are brands that I don't see often or have not seen in the States which makes it that much more fun!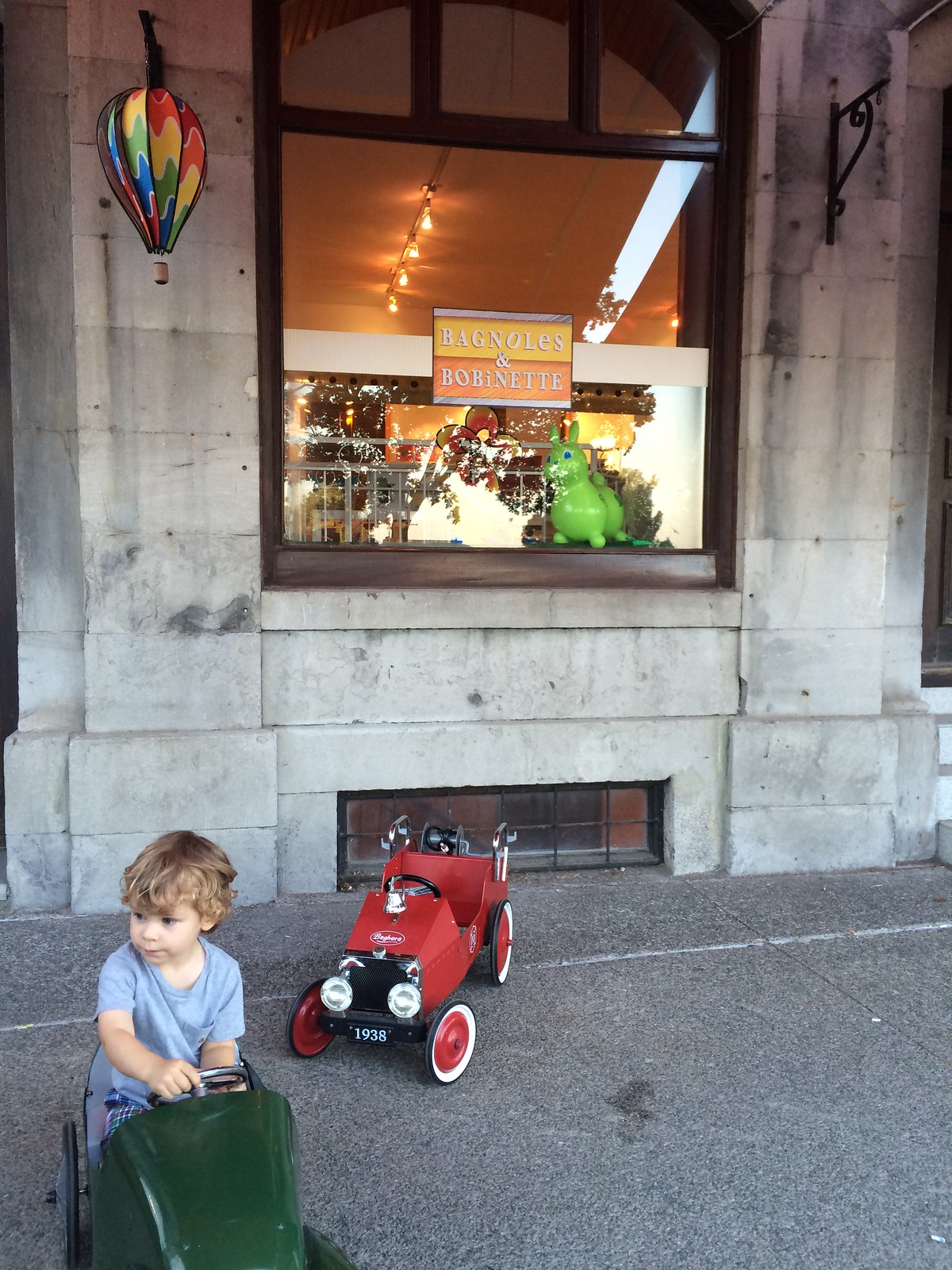 We love collecting books from our travels. Drawn and Quarterly is an adorable little book shop. They have a selection of adult and children's books in both French and English as well as a little area for kids to sit and read books. The staff was also super friendly.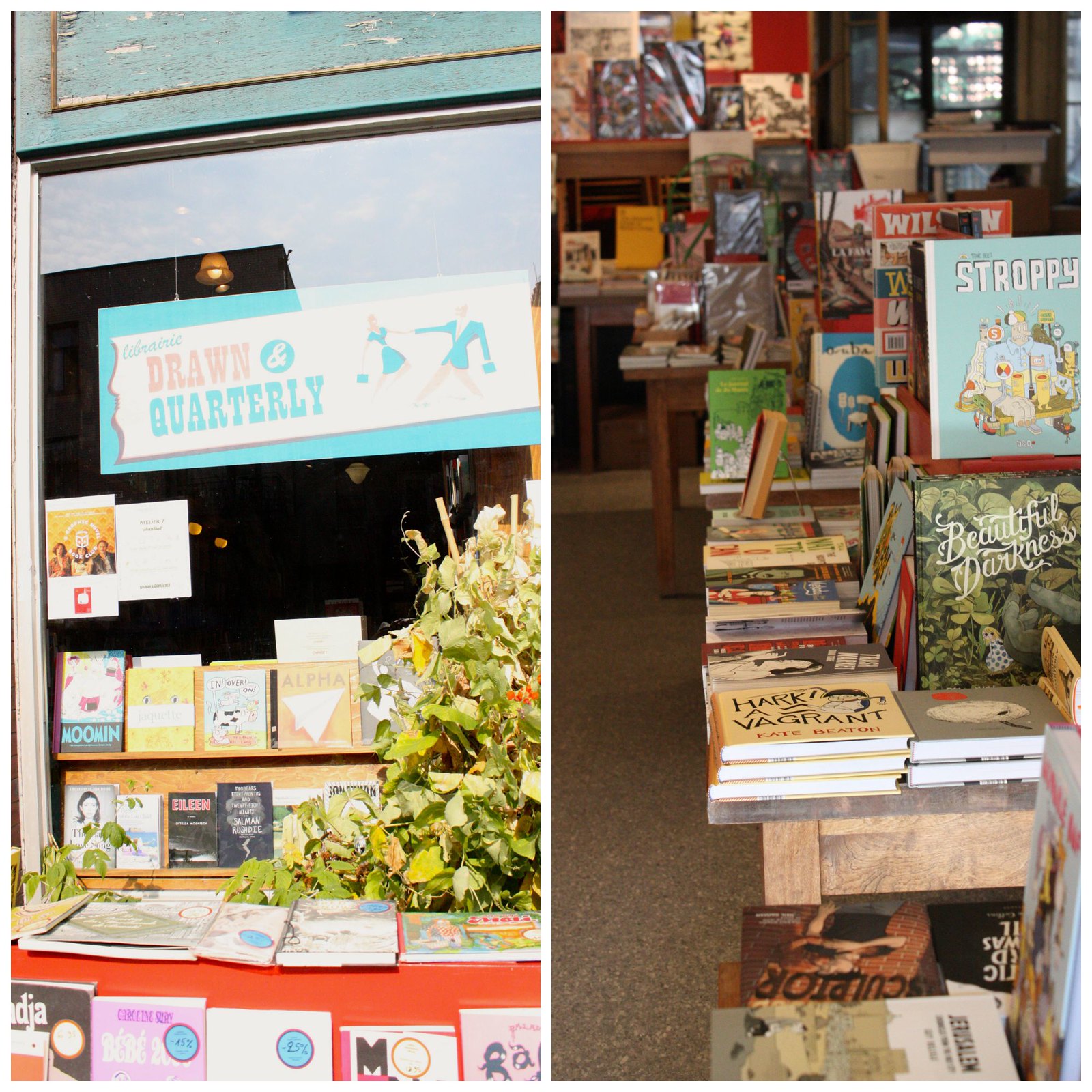 One of my favorite ways to prepare for a trip is to create a map.
I like to collect all of the recommendations and research I do into a personal google map then add notes and pictures. I created the map below for our recent trip to Montreal.
We didn't get to visit all of the places I included, but that just means we need to take another trip, right?! I hope this is helpful if you're headed to Montreal. If you have any questions, please don't hesitate to reach out or leave a comment below.