I'm staring down the barrel of the big 3-0 this week. But the truth is, now that it's right around the corner, it's not so scary. I've realized that some of the simplest things are the ones I treasure most. Instead of a big to-do, I would be happy if my day included:
Coffee in bed
Outdoor eating
Time with my boys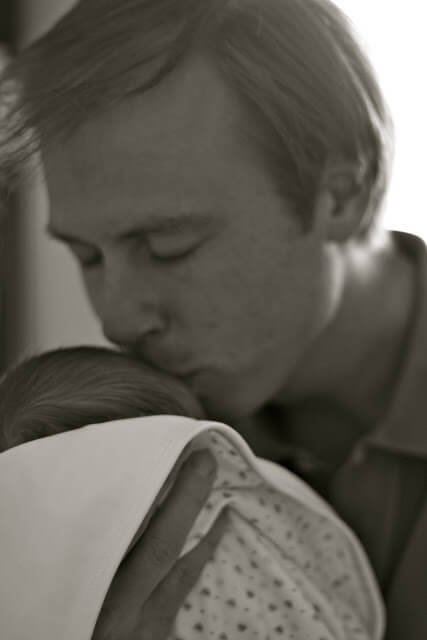 my own image
Candles
A nap
Cocktail hour
Flowers
And bath time with James Robert
OK, and maybe some cake!