I've been slacking in the workout department. Yoga once a week and walking Major are great, but they don't get me close to the recommended amount of cardio needed.
Now that the weather is warmer, I'm determined to step it up. Sometimes, new gear is all that it takes to get motivated, right? I'd love to add both of these items to my gym bag.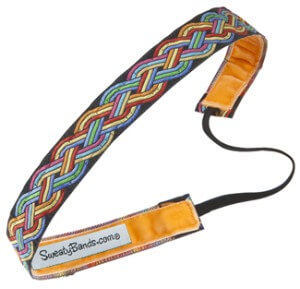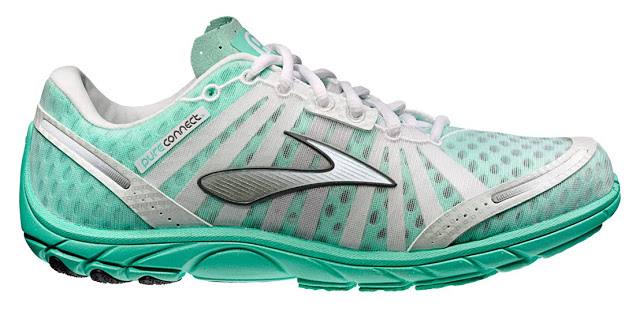 Do share, what keeps you motivated?