The joke around our house is that I like the idea of gardening more than I actually like getting my hands dirty. There may be some truth in that, but I'm really enjoying the process of learning to garden so far and am excited to see how things evolve in our yard.
Someday, I hope...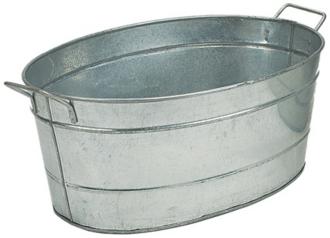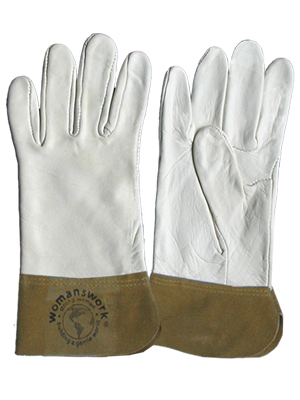 pot herbs in t
hese
antique inspired oil jars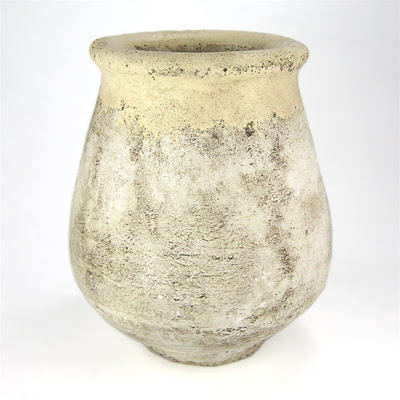 have a wall of sweet smelling confederate jasmine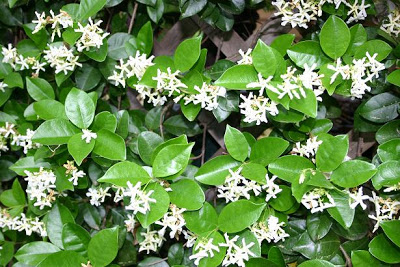 and have disk size hydrangeas to cut for display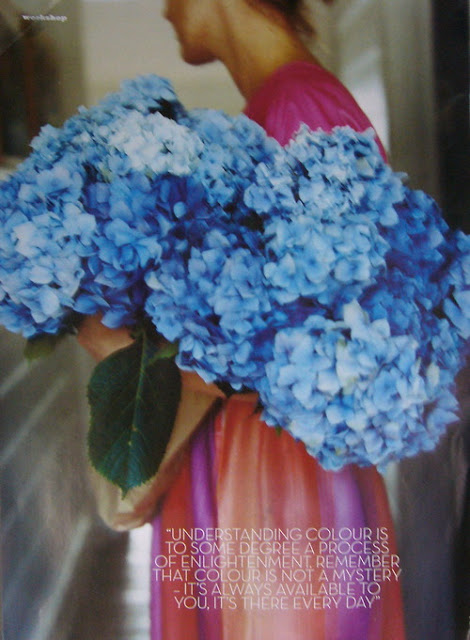 Side note for readers in the Charlotte area.
We took a trip to
Renfrow's Hardware
in Matthews, NC last weekend. It was such a treat. Renferow's is an institution replete with old coca cola refrigerators, bails of cotton and chickens in the back near the greenhouse. I had so much fun poking around. This is a pick of just one of their seed displays. SO knowledgable and friendly too. Just look at this seed display! Would highly suggest a visit!!