Hope you had a great 4th of July!
We enjoyed a very relaxing weekend full of naps, pretty flowers, puppy kisses and great food..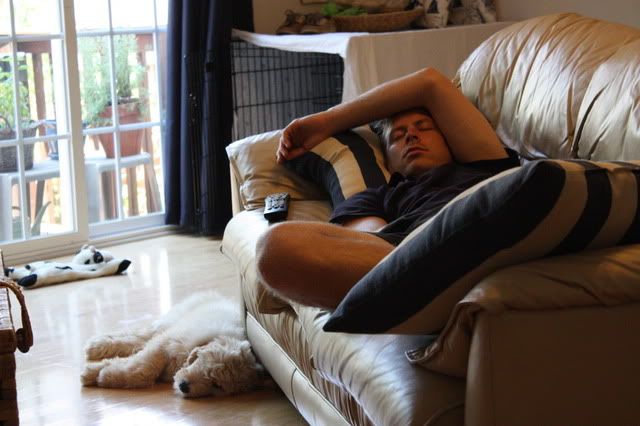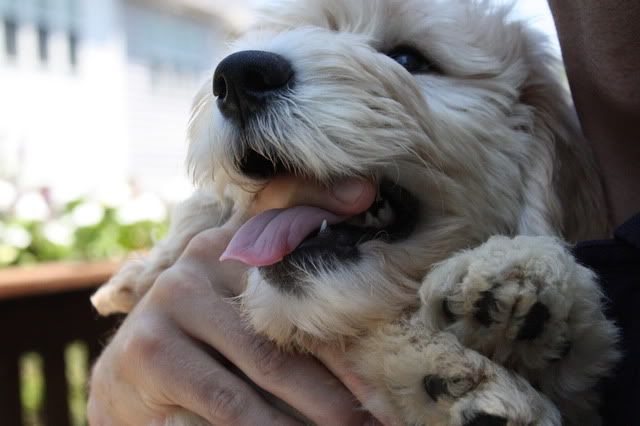 I'm such a nut over greek food that I enjoyed
this
easy salad all weekend long. Inspired by
Ina,
we also grilled pitas and accompanied them with tzatziki sauce. So delicious, refreshing and tasty-- enjoy!