I took part in my first lobster bake while on vacation in Bar Harbor, Maine and loved every second of the New England traditional feast.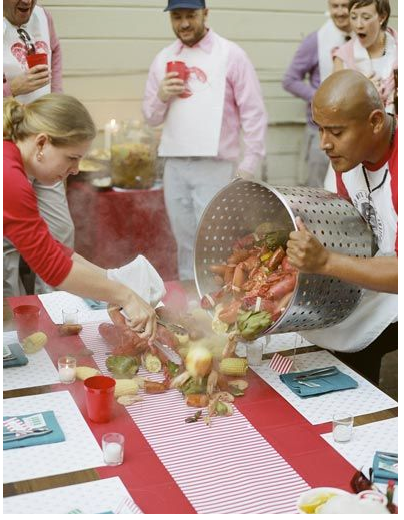 Proving that the fun need not be contained to the north east, San Francisco-based event designer,
Alison
Hotc
hkiss, threw a birthday party full of great details- it would be the perfect backyard summertime feast regardless of location!
Summer sangria looks delish;
this
recipe looks especially interesting.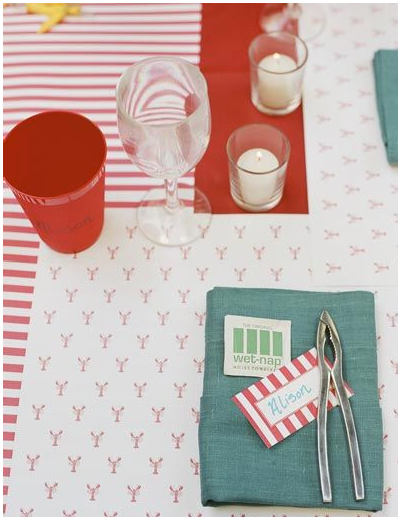 Hope you all have a lovely weekend!