A couple of weeks ago we took a weekend trip to visit Murrells Inlet in SC; we had a great time visiting family and catching some sun!
While the boys were busy golfing, the girls checked out the beautiful
Brookgreen gardens
. SO stunning, I can't stop thinking about the live oak alley, azzaleas at their full shock value in hues of pink and the wafting smell orange blossoms in the air. Her are some of my favorite snaps of the day.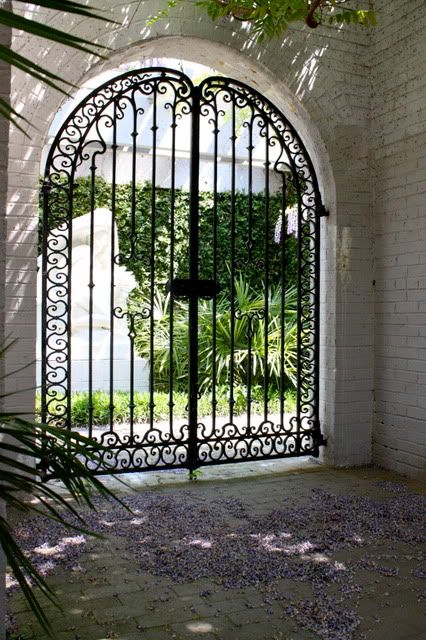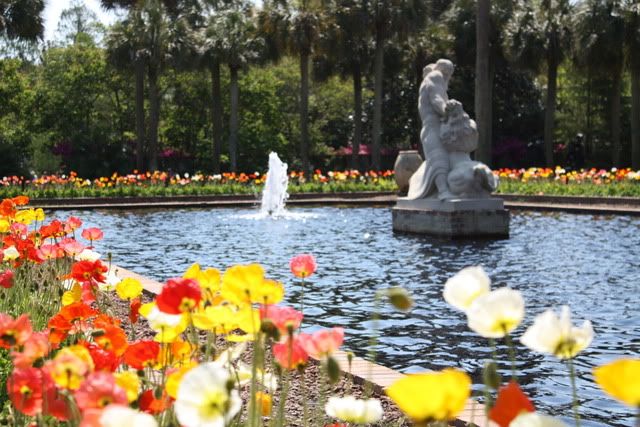 {images by pink to green}