The beautiful Japanese tradition of furoshiki captivates my interest for its anecdotal importance in addition to being an earth friendly option for wrapping this season.
Versatile, practical and chic in a way that is quintessentially Japanese, the art of using wrapping cloths makes your gift's presentation as exciting as what's inside.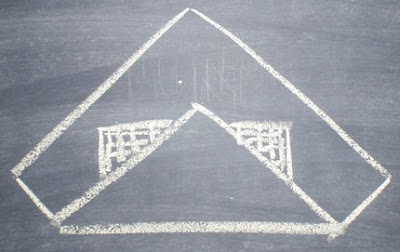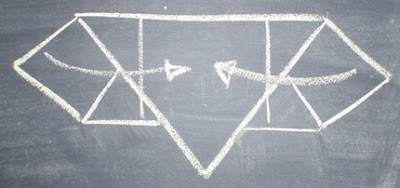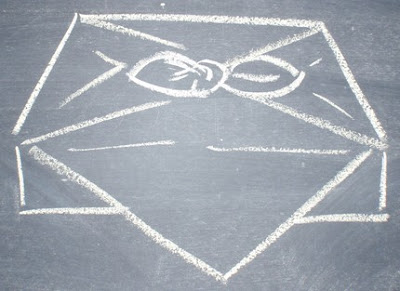 There are a ton of great resources out there if you want to buy wrapping clothes. I love these: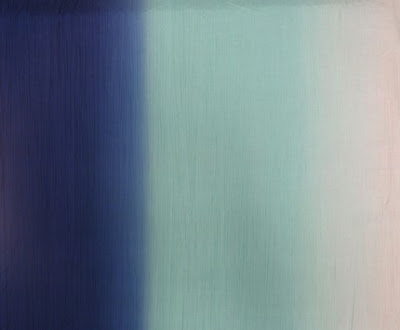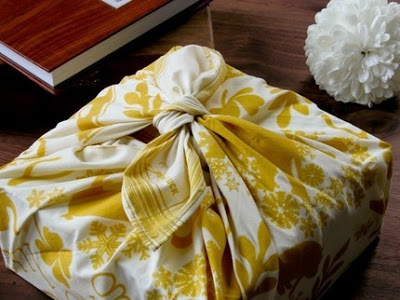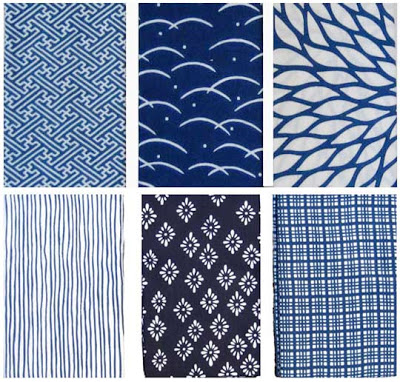 I also love the idea of utilizing old fabric and vintage scarves. You can find beautiful and very inexpensive options at Good Will or any thrift store and then you've got unique and memorable wrapping for a fraction of the price. Have you ever tried this? I'd love to hear!