Since this week is all about Pink to Green's favorite things; I'm going to share a team of Meatless Monday recipes that are at the top of my list.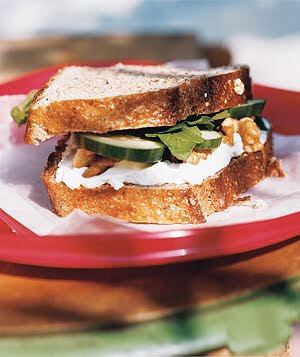 Both recipes are from Real Simple magazine and are just that- really simple.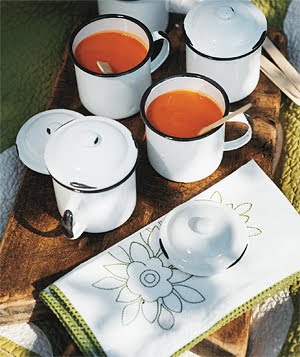 Roasted Sweet Potato and Apple Soup
and
Cucumber and Goat Cheese Sandwiches
are the absolute perfect pair. Lunch and dinner, these meatless recipes are a such a treat!
Although this is the end of October, I've had so much fun with these recipes, I'm hoping to continue posting additional meatless recipes in the future. What do you think? Are you interested in more?
{images via
Real Simple
}