Happy Birthday Pink to Green!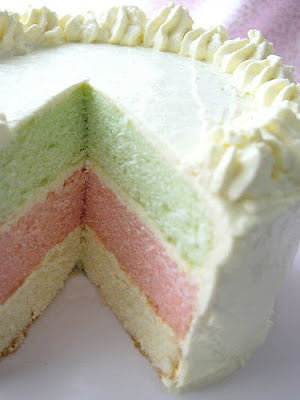 Whew, a lot has changed in my life since
starting
this project! I've had some great
adventures
, said
goodbye
to living in New Zealand, celebrated
my marriage
to my best friend, embraced a
new city
and have learned a lot about going green in the process.
Pink to Green started as a way to chronicle my journey from girly-girl to greenie while living abroad. And although I no longer live in New Zealand, its influence still presides in my daily life. The incredible beaches, archipelagos, mountains and vineyards that live in my daydreams provide an eco-friendly lens to my life.
Somewhere in the past 239 posts, Pink to Green turned into a daily touchstone for sharing my ideas, inspiration and musings on all things from girly to green. I am so grateful for the friendships I've made along the way. Thank you for stopping by; I read every single comment and am really flattered to see them pop into my inbox. Also, thank you to the incredible community of bloggers that I've had the pleasure of being in contact with for all of your support and for being a daily inspiration. Thank you so much!
This week is dedicated to Pink to Green's favorite things. I hope to be posting my very first
giveaway
later today, so I hope you'll check back and take part. You wont want to miss out on the goodies I've got coming your way!!!