A few weeks ago when I saw
this
guy over on Marianne's great blog,
Haven and Home
, I stopped dead in my tracks. I love it...love! If I could wear this piece of furniture, I would.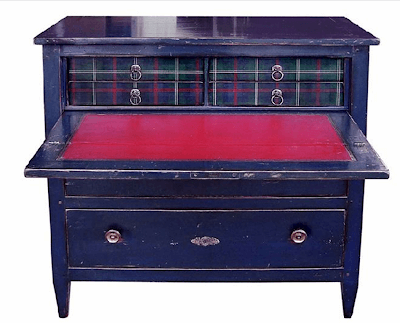 And since a plaid commode is not in my cards, I'm happy to discover there are number of ways to translate this look into my wardrobe.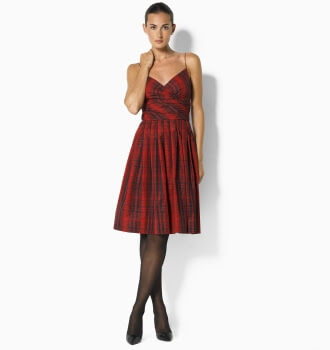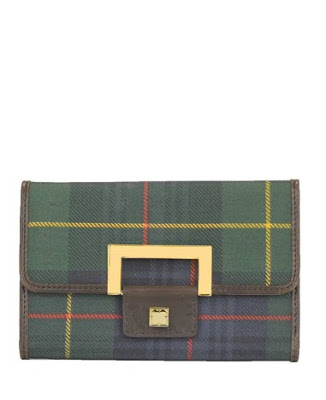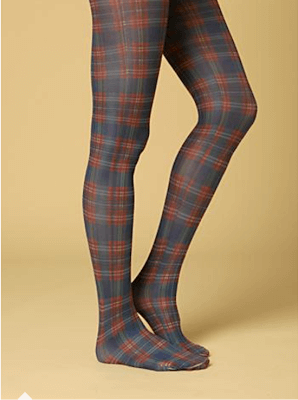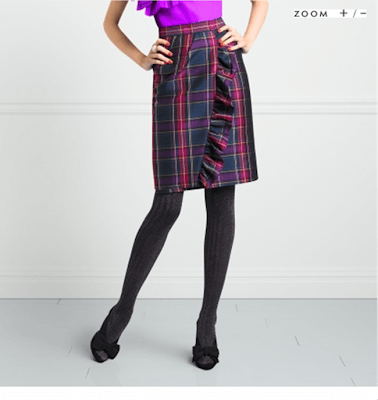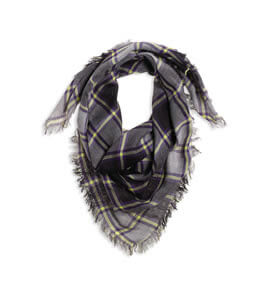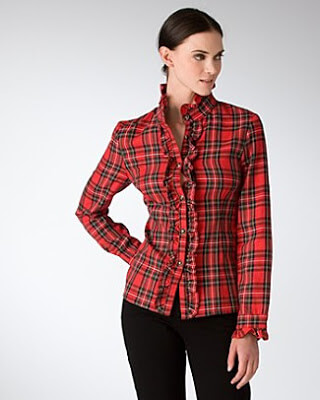 {Images: 1)
Ralph Lauren
2)
Liz Claiborne
3)
Free People
4)
Kate Spade
5)
AE
6)
Bloomingdales
}